Advantages of Leasing a Vehicle
What are the Advantages of a Vehicle Lease?
The decision of whether to lease or buy your next vehicle can be difficult, because there are benefits to both. For many, however, leasing is the right path as it includes the following advantages:
No Down Payment-While you have to pay the first month as well as official tag and registration fees, down payments aren't required when leasing a vehicle.

Lower Monthly Payments – You pay lower monthly payments since you're only paying for the value of the car, which can be anywhere from 30% to 60% lower than buying.

New Upgrades More Often – Since monthly lease payments are lower than buying, and lease terms can be short, you can swap your vehicle in for an upgrade more frequently.

Less Maintenance Worries – Since the vehicle is in your possession for a lesser amount of time, any maintenance issues are very likely to fall under the manufacturer's warranty, meaning you're covered.

No Used-Car Hassles – When your lease ends, you don't have to worry about trying to sell or trade your used car when it's time for another one.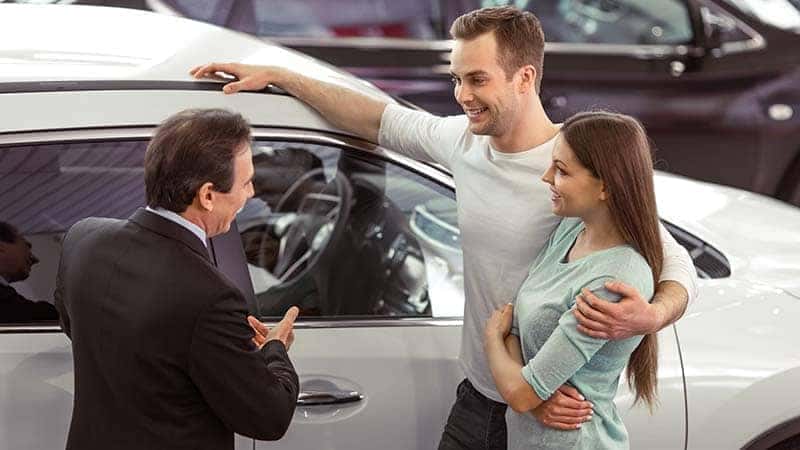 ---
Lease Your Next Vehicle at Mazda of Gastonia
Look through our inventory, then visit our showroom to take your favorite Mazda vehicles for a test drive or learn about our Mazda financial services. Also check out our lease deals then contact us today at Mazda of Gastonia.