Top Five Best Bed and Breakfasts Near Charlotte, NC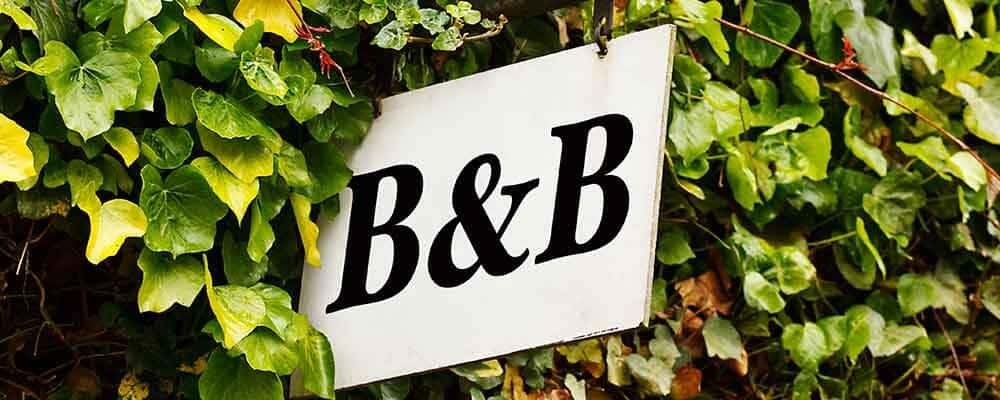 It's hard to believe, but the holidays are almost upon us again. This time of year means lots of traveling for family, as well as the need to get away and relax for a weekend. Whether you're coming to the Charlotte area to visit relatives or are just in need of some R&R for a weekend, here's a list of some of the top B&B's in and around Charlotte, NC.
1. The Duke Mansion
Listed among the Southern Living Hotel Collection with a AAA Diamond rating, The Duke Mansion offers southern hospitality at its best, including 20 guest rooms, a 4.5-acre facility that includes beautiful gardens, and a range of nearby shopping and restaurants in a historic Charlotte neighborhood.
Location: 400 Hermitage Road, Charlotte, NC
2. 803 Elizabeth Bed and Breakfast
Located on five acres of woods and gardens just 12 miles from downtown Charlotte, 803 Elizabeth Bed & Breakfast is a peaceful spot to enjoy some quiet serenity for a weekend.
Location: 803 Elizabeth Lane, Matthews, NC 28105
3. Ms. Elsie's Caribbean B&B
Located in Southeast Charlotte, Ms. Elsie's Caribbean B&B offers a tropical island experience right in North Carolina. The owners actually hail from the Caribbean, so you'll be treated to a wide range of authentic, delicious Caribbean food!
Location: 334 N. Sharon Amity Road, Charlotte, NC
4. The Morehead Inn
Situated in a lovely neighborhood just a few minutes from Uptown Charlotte, The Morehead Inn is an elegantly decorated and historic Dilworth home that offers lovely weekend getaways as well as special event and corporate event scheduling.
Location: 1122 E. Morehead Street, Charlotte, NC
5. Edna Inn
Nestled between Dilworth and Myers Park, the Edna Inn is a quiet, lovely little escape where you'll enjoy easy access to nearby food and shopping, as well as a light breakfast of fruit each morning.
Location: 3213 Moores Glen Drive, Charlotte, NC
Get More Advice on the Best B&B's Near Charlotte, NC
The staff at Momentum Mazda knows greater Charlotte inside and out, with most of us having called this area our home for many years! Find out more about the great bed and breakfasts in the area by contacting us online or giving us a call at (855) 889-9834. While you'e in the area, be sure to plan a trip to the Carolina Renaissance Festival.