Body Shop and Service FAQs
Get the Answers to Your Service Questions Here
How Many Service Technicians Do You Have?
We have seven highly-trained service technicians on staff at Mazda of Gastonia who are happy to take care of your vehicle maintenance and repair needs.
How Many Body Shop Bays Do You Have?
We have 30 body shop bays. This allows us to service numerous vehicles at the same time, cutting down on wait times and how long your car will be in our shop.
What Kind of Insurance Do You Accept?
We accept all types of insurance.
What Makes and Models Do You Service?
In addition to servicing Mazda vehicles, we also service all types of makes and models in Mt. Holly, Shelby, and the surrounding areas.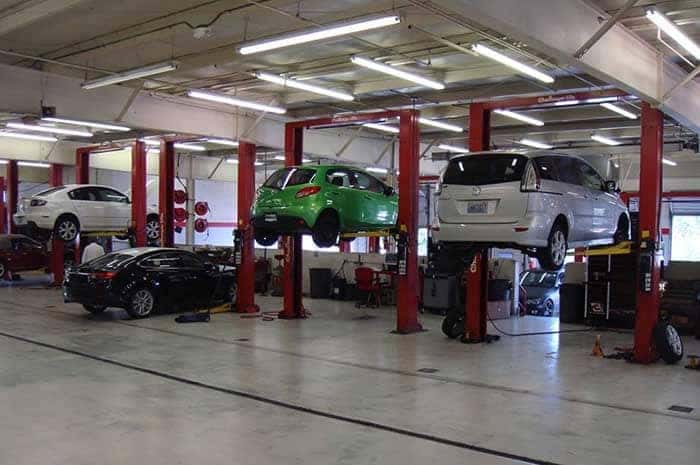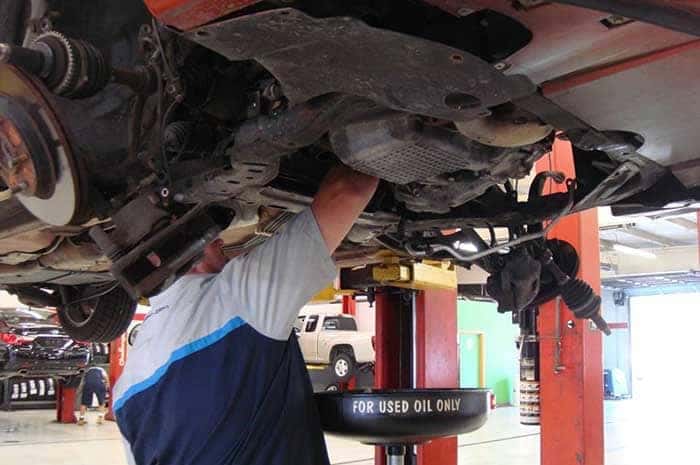 Do You Offer Shuttle Service?
We offer complimentary shuttle service for all customers, so you don't have to worry about transportation to and from our dealership when your vehicle is being worked on.
What Amenities Are Available If I Decide to Wait?
We have a comfortable waiting area that includes free Wi-Fi and vending machines for snacks and drinks.
Can I Drop Off My Vehicle Before/After Hours?
Yes, we offer both early bird and night owl drop off for our service department. Simply fill out the form and drop that with your key into the secure drop box.
Do You Have A Pick-Up/Drop-Off Service?
We offer a free pick-up and drop-off service. A driver will come to your house or work to pick up your vehicle and bring it back to you when the service is completed.
Do You Offer Rental Cars?
When you need a rental car, we have Enterprise rental cars available.
Can I Walk in For A Service Appointment?
Yes, we accept walk-in customers. However, if you make an appointment, your service will likely be faster.
Do You Have A Car Wash?
Yes, we have a car wash and offer complimentary car washes for all vehicles repaired by our service technicians.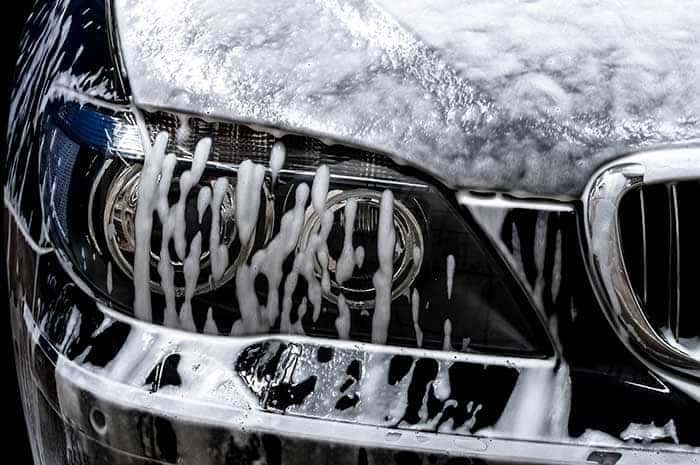 What Sets Mazda of Gastonia Apart from Other Service Facilities?
We offer a lifetime warranty on all repairs. We also only use certified parts and the highest quality materials when repairing vehicles. We also offer a variety of service and parts specials to help you save on routine maintenance.