Barcelona Burger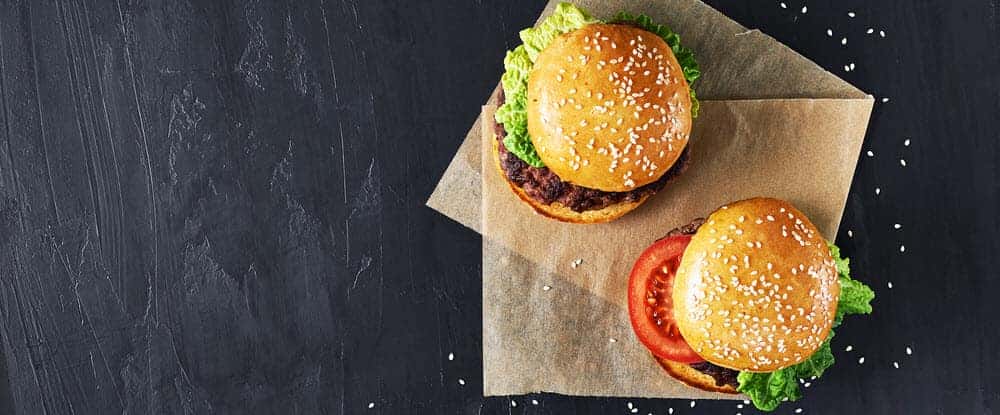 Looking for a savory place to sit down for a meal around Gastonia, Charlotte, and Lincolnton? Barcelona Burger should be your go-to! The burgers are the reason this eatery is able to draw so many locals in, yet exploring their
Facebook
and
Instagram
pages shows you just how much more the establishment offers.
Whether you're ordering online and plan to pick up or want to sit down for a meal with family and friends, Barcelona Burger will impress. The service is top-notch, the burgers can be prepared to your liking, and there are always plenty of smiles and laughs to be had, whether you're around for lunch or dinner!
---
Burgers Galore
The wide range of burgers on the Barcelona Burger menu helps ensure each guest is going to find something suited to their taste.
The Barcelona Classic is your straightforward patty with American cheese, lettuce, pickles, tomatoes, onions, and house sauce. As you move down the list, the options become more vibrant with the Swiss, Cabrales, Andalucia, Madrid, and Famous Veggie burger, all kicking the taste buds into overdrive.
---
Chicken, Soups, and Sides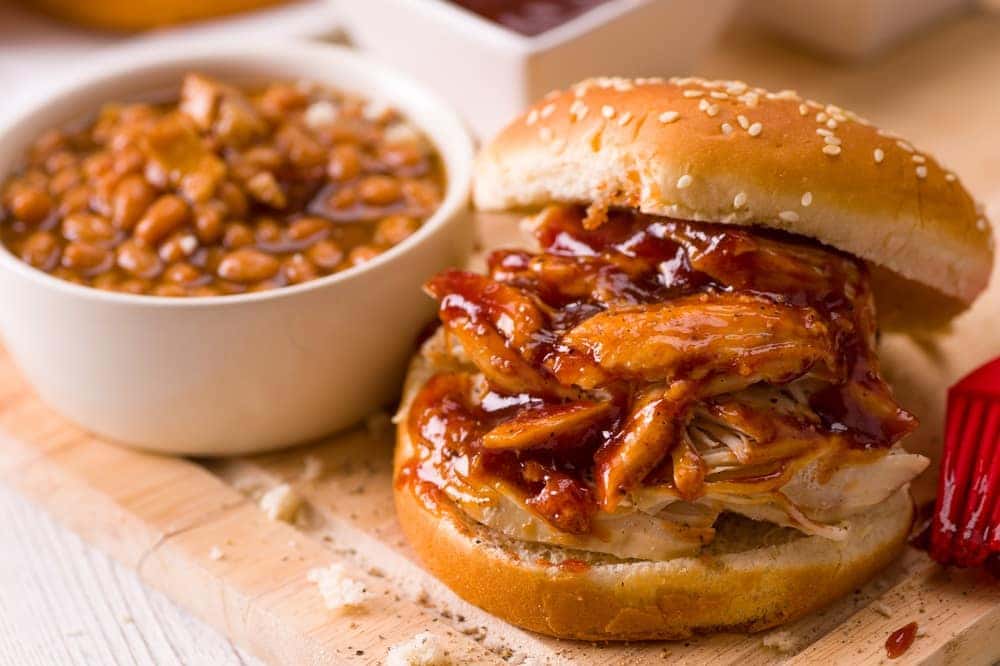 If you're currently in the mood for something other than a hearty burger, you can still turn to Barcelona Burger for a smattering of favorable options.
The Whole, Half, or Quarter Chicken meals are all cooked to perfection and are free of hormones or antibiotics. Plus, the Pulled Chicken Sandwich features avocados, peppadew peppers, lettuce, onion, and salsa verde.
Other menu hits include the Kale-Berry Salad, the Blue Salad, the Barcelona Chicken Soup, and sides like the Truffle Fries, Roasted Veggies, and Sweet Potato Fries.
Order Online!
Getting your favorite items off the Barcelona Burger menu after a long day at work is as simple as placing your order online. The vast majority of the menu remains intact if you choose the online route. All you have to do is pop in, grab your food which will be waiting for you, and go home to enjoy your fresh dinner!
---
Barcelona Burger is Deserving of Community Spotlight
Word gets around Gastonia, Charlotte, and Lincolnton fast. These days, folks can't stop talking about the meal they just had at the acclaimed Barcelona Burger!