Bulla Gastrobar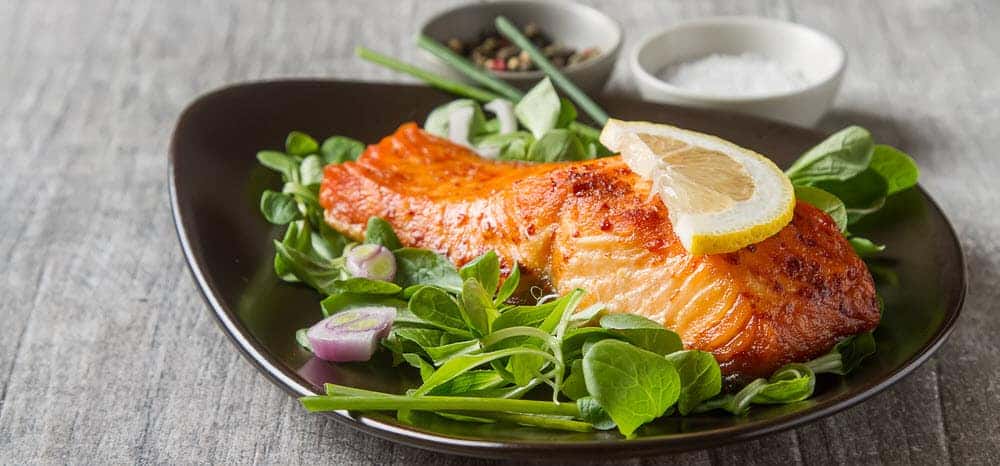 With a chance to eat, drink, and share some memories with friends or co-workers, the Bulla Gastrobar has become a mainstay around Charlotte, North Carolina. Your options are nearly endless when you stop by the cherished venue, with private dining selections for closed-off events, catering selections, and more.
A visit to the Bulla Gastrobar can be a gift to someone you care about as well, thanks to their extensive coupon options. The menu is uniquely constructed while the service and overall atmosphere provide a one-of-a-kind experience that will have you clamoring for a return trip!
Spanish Influence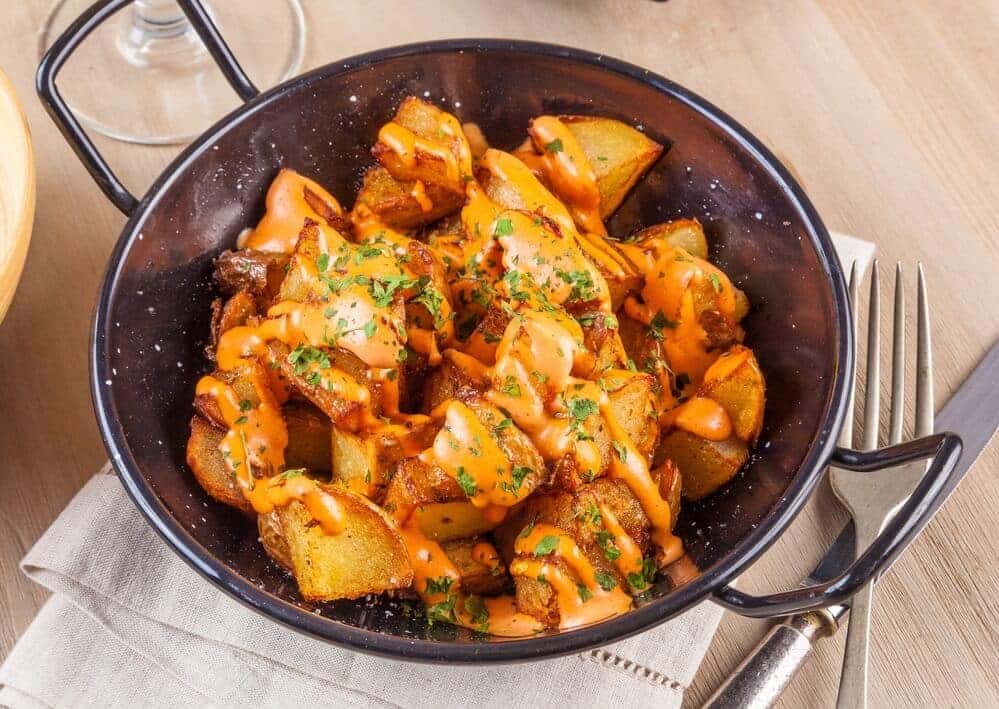 From the styling of the interior décor to the charming, family-oriented menu, Bulla Gatrobar sees a heavy influence from Spanish traditions.
Appetizers such as the Lentil Soup, Grilled Octopus, and Potato Tortilla will get your meal started off right. There's also the Patatas Bravas, which are crispy potato cubes with spicy brava sauce and aioli.
The family plan portion of the menu pairs Patatas Bravas and mixed green salad with your choice of meat such as grilled steak or salmon.
For a single person, you can order the Bulla Burger, the Steak Sandwich, the Grilled Octopus Sandwich, and a host of other classics that have distinct European flair.
Private Dining, Catering, and Pickup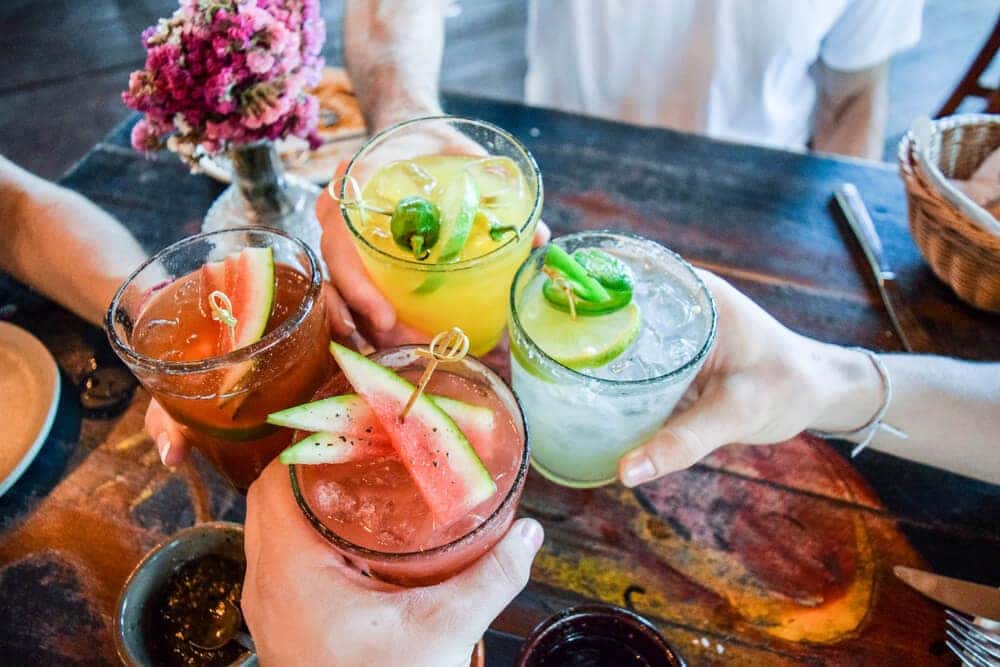 While you first fall for the exquisite entrees at Bulla Gastrobar, you can then plan large gatherings at their accommodating venue or simply order pickup and get a quick bite to eat.
For corporate events, birthday parties, celebrations, and more, you can choreograph with the staff to set up a private dining area. Brunch, Lunch, and Dinner can all be had with the cocktail package attached.
There are two private rooms available, each of which holds up to 20 guests, plus two projection screens, a state-of-the-art sound system, and a patio that seats as many as 130 guests!
Ever-Growing Presence in the Local Communities
As you'll find if you explore the Bulla Gastrobar Facebook page, this venue's presence with the community is tight-knit and still growing.
From hosting events to catering parties to simply offering delicious pickup meals for a quick Thursday night dinner, the restaurant is always in the public eye. Their Facebook page is a great place to learn more about the dishes, read reviews from past guests, and much more!