Community Spotlight: Catawba Brewing Co.

With its name and logo, it's clear to see the pride Catawba Brewing Company takes in being from North Carolina. Since selling their first keg in 1999, which was during the infancy stage of craft beer in this country, they have also taken tremendous pride in the beer they provide for their fellow North Carolinians.
The next time you're looking for a place to grab a round with your friends, make the trip to one of the original craft beer spots in the state: Catawba Brewing Company!
The Flagships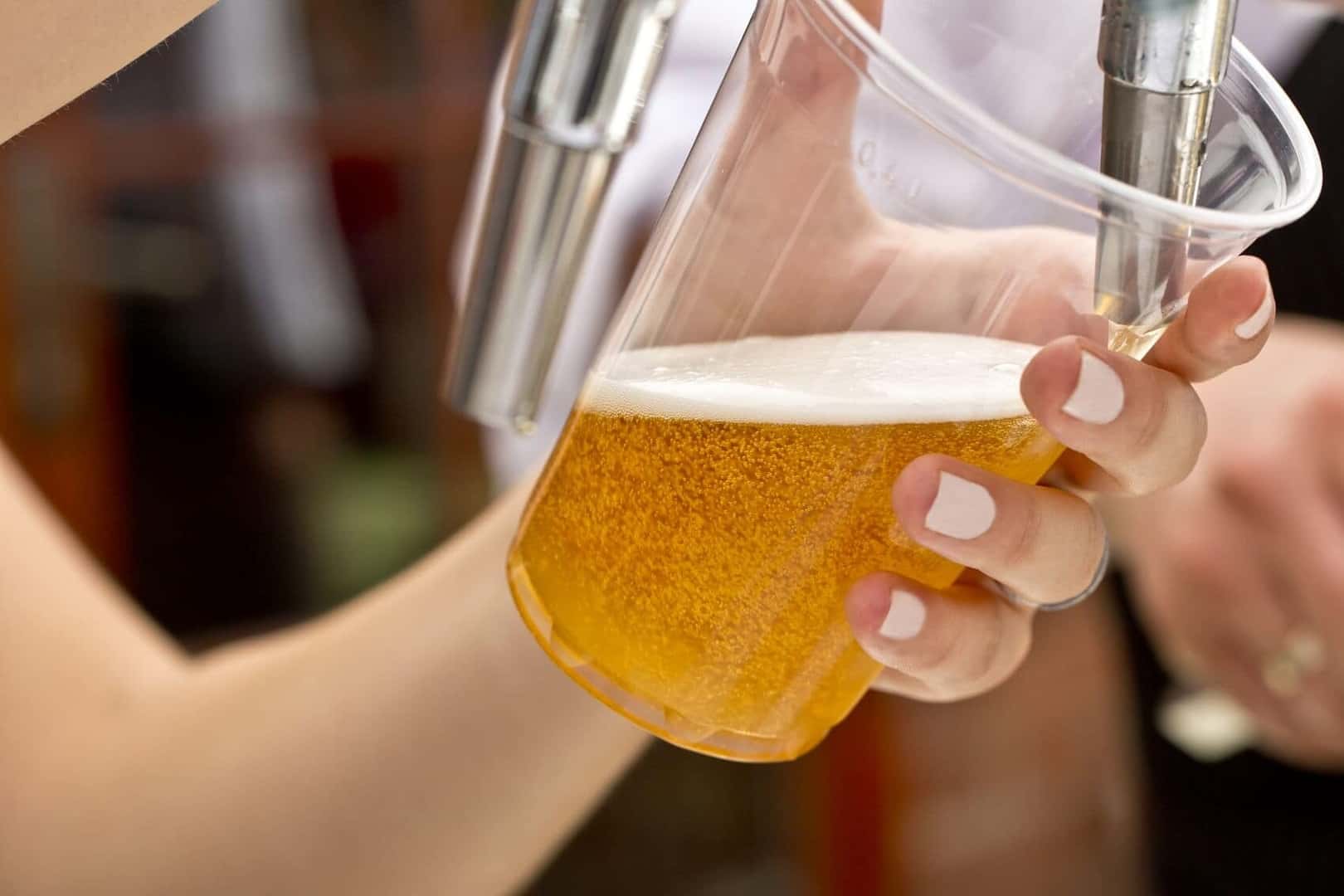 Catawba Brewing Co. understands the saying that if it ain't broke, don't fix it. That's essentially what their flagship beers represent. After perfecting each recipe, these year-round brews give you familiar options you can always go back to each time you come visit the brewery.
CLT: This IPA, which is brewed with a variety of hops as well as double dry-hopped, gives you a burst of tropical fruity flavor from the moment you first smell it to the very last sip.
White Zombie: This Belgian Witbier is a light, refreshing beer that also packs a lot of flavor. The wheat gives it a sweet, bready taste while the coriander and orange peel add both fruity and spicy character.
Brown Bear: Their brown ale is perfect for anyone who likes a beer with richer flavors. That's because this beer comes with tastes of toffee, chocolate, and caramel, all in one glass!
Being available all year round, you may just find your new go-to beer that you can stock up on among these beers!
Unique Offerings
Along with their flagship beers, you'll also find on draft a variety of other rotating, specialty beers. Some of these pair perfectly with the changing seasons while others are small-batch brews where Catawba experiments to create a one-of-a-kind beer that's full of unique flavors.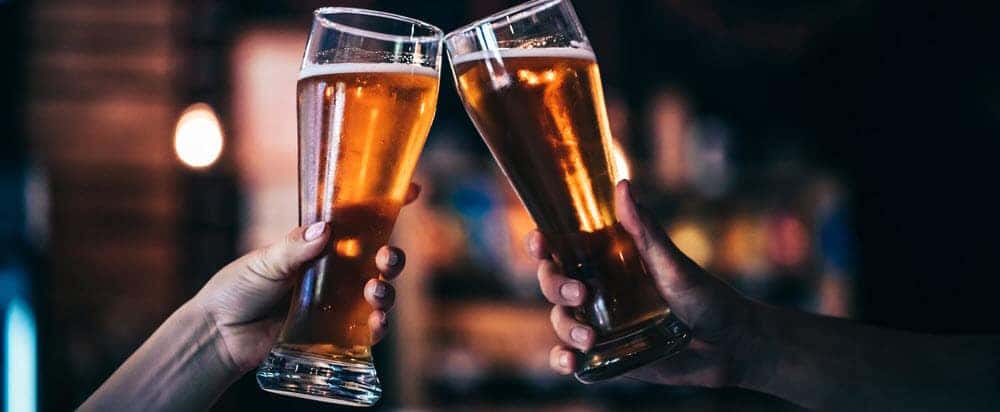 This includes their King Don's Pumpkin Ale that's like liquid pie, and their Coconut Porter that creates a paradise for your taste buds. They even have their Peanut Butter Jelly Time. When you take your first sip of this raspberry brown ale, your mind will be hit with a wave of nostalgia from the days when your mom used to make you PB&J sandwiches.
Host a Private Event at the Brewery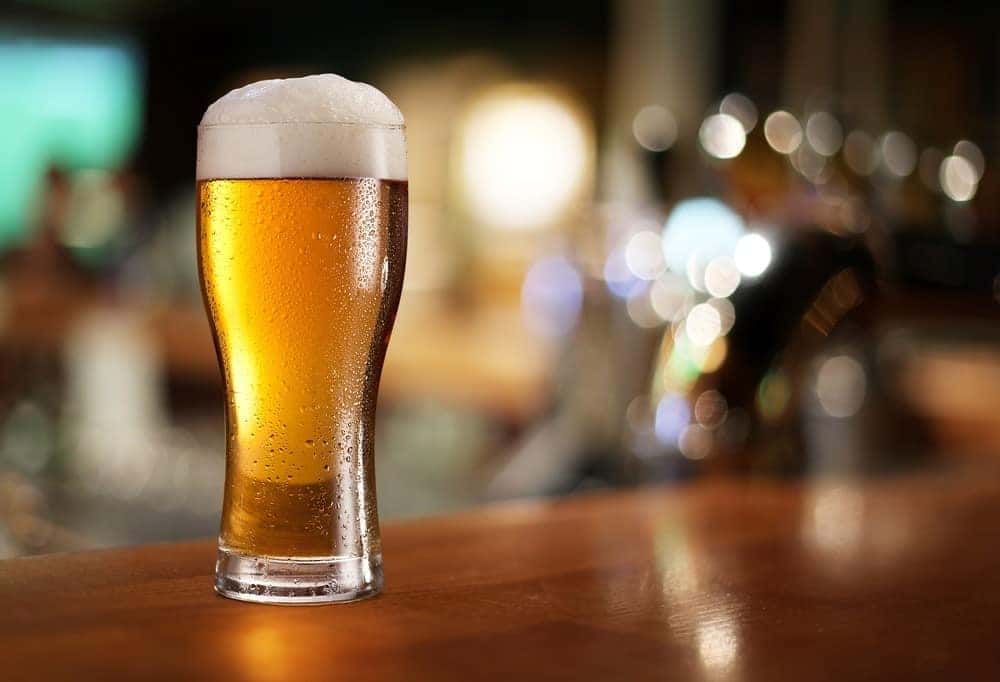 Catawba Brewing also has the perfect space for you to host your next big event! The Barrel Room at Catawba can be turned into a venue for your formal occasion or casual celebration.
You can get married in front of the rustic background of oak barrels lining the wall. Then head on over to the private, wood-carved bar with your guests to have a toast. There's plenty of space to accommodate hundreds of guests, too, so you can send out invitations to the whole family and all your friends.
You can even host your rehearsal dinner or corporate event within their taproom. If you're looking for the perfect spot to celebrate a friend's birthday, have your next office happy hour, or for any other more informal gathering, you can contact them about using their semi-private spaces as well.
Cheers to Good Beer and Good Times!
Whether you're looking to grab a drink with your group of friends or need the perfect space for that special occasion, Catawba Brewing Co. is the place to go! Stop by today and see what new beers they have on draft or sample some of their year-round brews. Please drink responsibly.