Charlotte Brews Cruise

If you've always had an affinity for craft beers and want to explore the Charlotte brewery scene, the Charlotte Brews Cruise is right up your alley. You can bring along a group of friends or meet people as you go but either way, the drinks and laughs will continue to flow.
With its tightknit ties to the community, you can enjoy yourself as you travel from one brewery to the next under the watchful eye of the Charlotte Brewery Tours.
Breweries Along the Way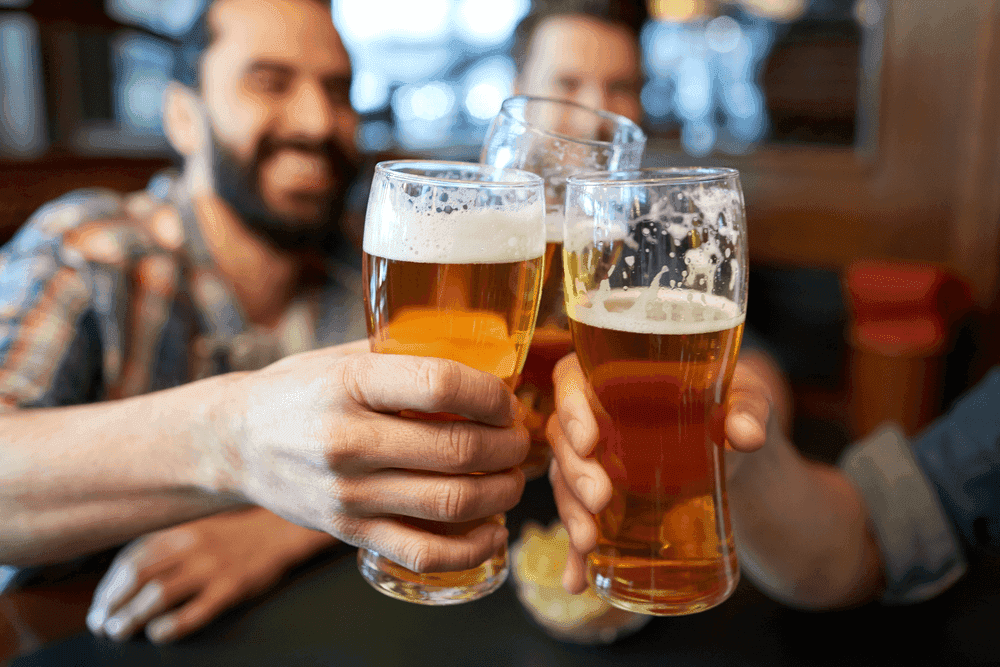 Around the city of Charlotte, craft breweries have increasingly become popular. Now, they've created an exuberant culture filled with tasty beers and cheery patrons. Several breweries can be explored on your tour–all you have to do is pick out your itinerary!
With their charming atmosphere and diverse beer selection, the following breweries have become favorites among the beer-loving crowd:
Blue Blaze Brewing Company
Catawba Brewing Company
Lenny Boy Brewing Company
The Unknown Brewing Company
And many more!
Get a Personal Look at Your Favorite Brewery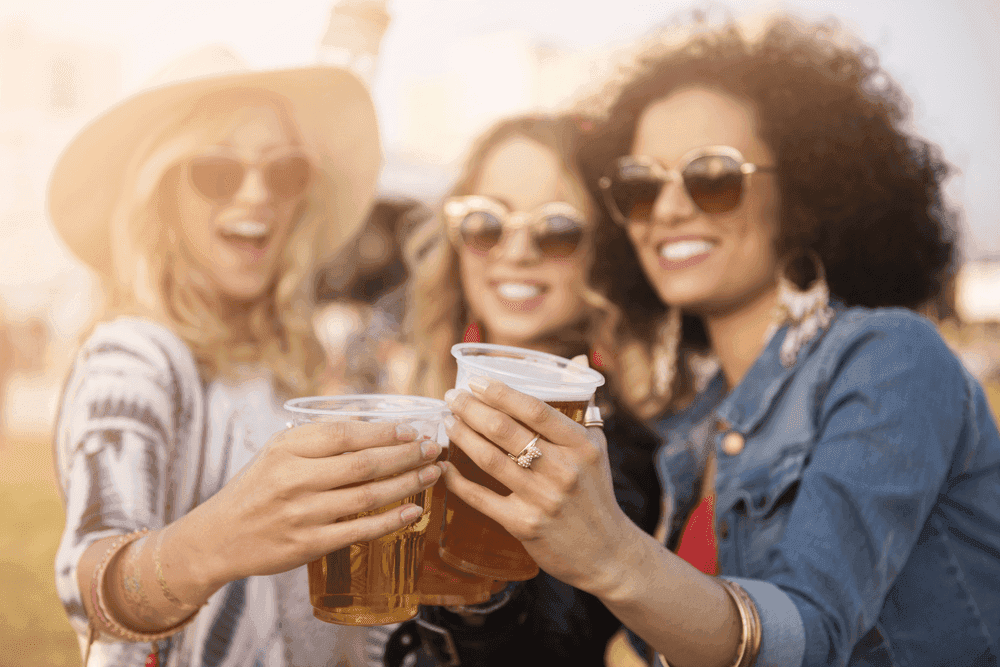 Of course, booking a tour with Charlotte Brews Cruise is about enjoying a wide range of creative and flavorful beers. You'll be doing more than just tasting different beers though; the tours often provide an inside look at the brewing process itself.
When you get a behind-the-scenes look at these breweries, you'll get to talk to the people who make the beer themselves!
Booking Your Tour
You can look into the tour map and then book a tour with Charlotte Brews Cruise all from the comfort of your own home. To get started, look at the brewery map to chart out your beer-tasting adventure!
Booking a tour in advance is a great way to ensure you're hitting all your preferred destinations while also including your friends and family. Contact Charlotte Brews Cruise today!