Civetta

Despite a recent grand opening in 2018, Civetta already feels entrenched within the communities of Charlotte, Gastonia, and Lincolnton. The ambiance, the accommodating service, and the authentic Italian menu draws in hungry guests from around the area.
Civetta has become a popular location to host private events or parties. With a strong leadership staff in place, they also do a tremendous job of training up-and-coming chefs. Whether for lunch or dinner, you can stop into Civetta and look forward to warm smiles from the staff and exquisite Italian dishes from the starters to dessert!
Lunch Menu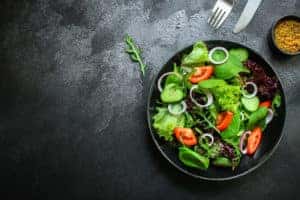 Civetta is an ideal lunch spot for those that are escaping the office for an hour or want to grab a bite to eat on the weekend.
The Caprese and Caesar salad are both scrumptious. There's also the create your own salad which allows you to choose the greens, vegetables, toppings, protein, and dressing for your dish.
Entrees such as the Tuscan Salmon or the Eggplant Parmesan will dazzle your taste buds!
Dinner Menu
A wide range of Italian delicacies can be found on the Civetta menu when you and your family or friends stop in for dinner.
Pasta includes the Shrimp and Capellini, the Fettuccine Alfredo, and the Smoked Chicken Ravioli. Entrees introduce your favorite proteins such as the Pork Milanese, the Market Fish Piccata, and the Bistecca which is a grilled flat iron steak with semolina gnocchi, braised carrots, and salmoriglio sauce.
Reservations & Work Opportunities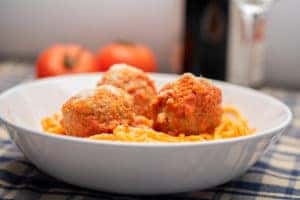 Reserving a spot in advance at Civetta is a good idea given the consistent crowd that filters through the restaurant. If you have a large event and want to try and reserve a portion of the restaurant, you can contact the Civetta staff through their website.
Aspiring chefs or anyone hoping to work within the culinary industry can look to Civetta for an opportunity, too. The restaurant is part of Urban Food Group Employment Opportunity and has already helped advance the career of many hard-working employees!
Enjoy a Charming Meal at Civetta
Civetta is always happy to welcome you in for lunch or dinner. Their distinct connection to nearby communities has led to a flood of regular customers, too. If you want to read reviews from past guests or see photos of their entrees, visit the Civetta Facebook page!