Community Spotlight: Foxcroft Wine Co.

If you are a fan of wine, you won't find a selection of wines anywhere quite like the one at Foxcroft Wine Co. Whether you are a sort of sommelier or you like a casual glass of wine from time to time, you'll enjoy the variety of delicious wines ready for you to come try at this wine bar!
Taste All Types of Wines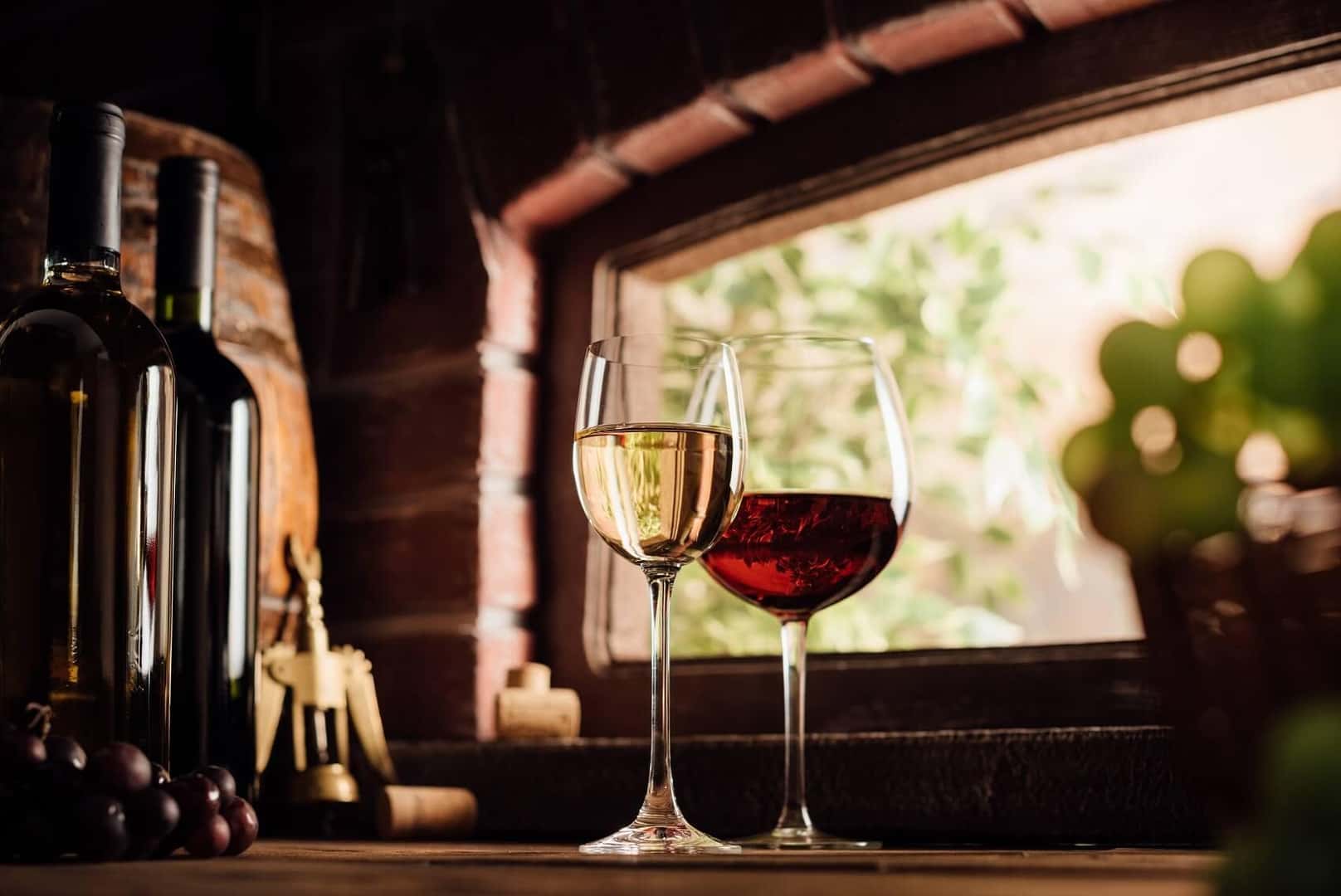 When you come by Foxcroft Wine Co., you will notice that their wine list seems to go on forever! This is because beyond their 40+ options by the glass, they also have thousands of bottles of different wines. No matter if you like dry or sweet, red or white, they have something for every palate!
When you order one of their wines by the glass, you can either get a full, six-ounce pour or sample a few by just trying a 2-ounce taster. They even have different flights, like their Intro to Pinot, that lets you try a few different wines that they have handpicked.
Although the wines may be sophisticated, Foxcroft Wine Co. doesn't take itself too seriously. They provide a relaxed and welcoming environment for anyone who wants to come by and try some of the great wines they have. There isn't anything pretentious about Foxcroft, just an extensive list of wines that speaks for itself!
Pairing Wine with Food
They also have a kitchen at Foxcroft Wine Co. that serves up some delicious bites to go along with your wine. You and your friends can enjoy an assortment of cheeses that comes with the charcuterie board, which always goes well with a glass of wine.

Even grab your favorite style of white wine to go along with the Grilled Spanish Octopus or Steamed Mussels. If you are hungry enough for a full meal, you won't be disappointed with a nice red wine and their Hanger Steak. Just make sure to save room for some of their house-made dark chocolates or donuts that you can wash down with a port wine for the ultimate dessert!
If you are ever wondering what wine goes well with their House-Made Burger or Lamb Sliders, just ask! Their knowledgeable and friendly team will be able to suggest the perfect pairing, so you fully enjoy each bite and sip.
Join Their Wine Club!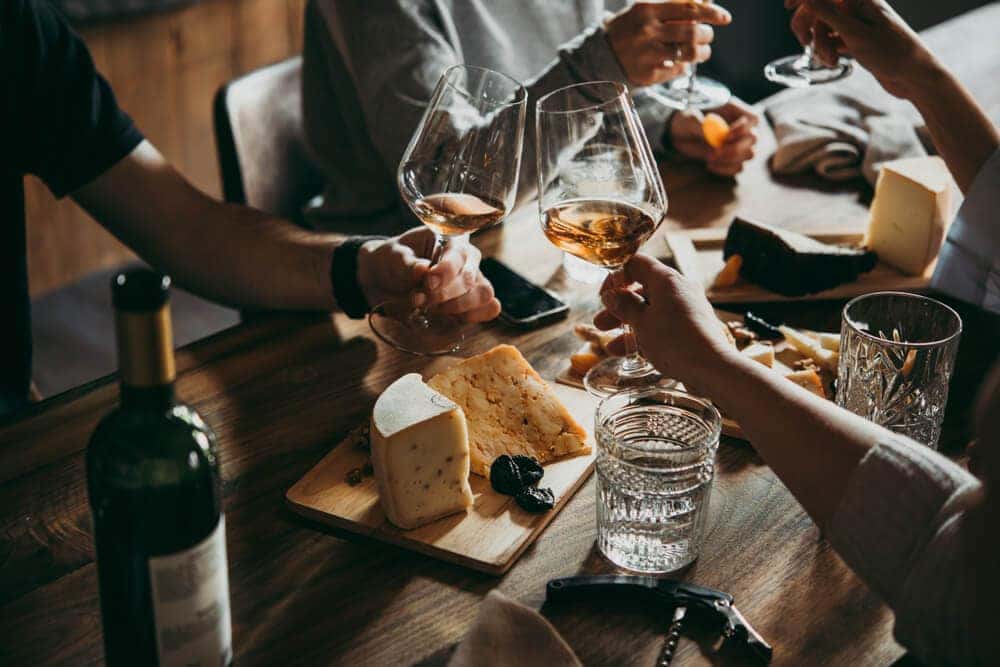 If you want to continue to try a variety of wines even after you pay the bill and are ready to head out, you can join their wine club. With your membership to their wine club, you will get two bottles of wine each month.
This lets you try and learn about a variety of different types of wine you may have never had before. You might even find your next favorite style!
Each of the bottles you receive as a member of this club aren't just any regular bottle of wine either. They are picked out by their wine director and sommelier among hundreds of different wines they taste to ensure you are getting quality wines every month.
Sample Some of the Best Wines Around!
Plan your next date or night out with friends at Foxcroft Wine Co. and come enjoy some of their delicious wines and food!