Lempira Restaurant

You can enjoy a unique peek into Central American cuisine by dining at the acclaimed Lempira Restaurant. The menu houses entrees with distinct Central American flair from beef and seafood to vegetarian dishes. Whether you stop in with friends, family, or co-workers, you can enjoy an assortment of drinks and appetizers before the main courses roll out.
The atmosphere is always lively and exciting, while the staff does their best to be attentive and accommodating. Throughout the Charlotte community, folks rave about the all-around experience you can expect when reserving a table at Lempira restaurant!
Stop in Early for Breakfast
If you're up early in the morning and craving a unique, vibrant meal, you should stop by Lempira Restaurant for breakfast.
Not familiar with a Central American breakfast? You can expect a wide array of culinary options like the grilled chicken breast with two eggs cooked to order served with beans, fried sweet plantains, fried cheese, sour cream, and avocado.
Other favorites include the Mexican-style fried eggs with beans, fresh cheese, and avocado.
Pollo, Cerdo, Carne, and More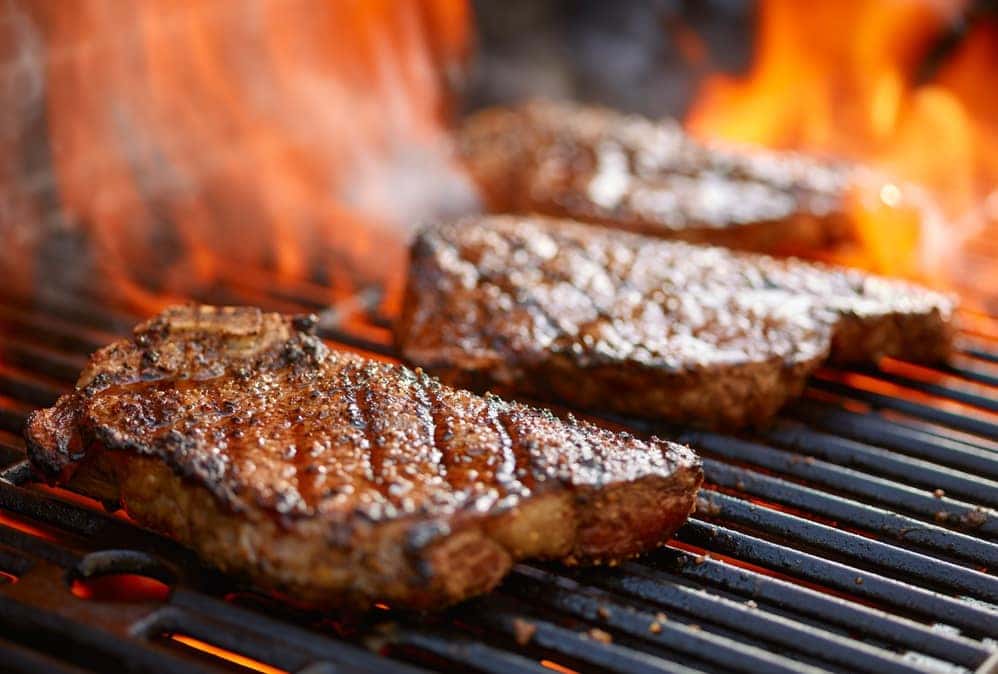 You'll have your choice of meats off the grill when you settle into a table at Lempira Restaurant.
The scent of chicken, pork, and steak registers as soon as you enter through the front doors. If you want, you can have these meats tossed into a fajita with rice, beans, pico de gallo, and salad.
Seafood, like breaded shrimp and grilled salmon, is also available. No matter the meat you choose, you can throw all these fresh ingredients into an enchilada, tortas, quesadillas, tacos, or burritos.
Host an Event
Lempira Restaurant has a unique sense of excitement and spacious accommodations, making it an ideal venue for hosting large events or private parties.
Whether a birthday, corporate event, anniversary, or some other celebration, you can get in touch with the staff and iron out the many necessary details. By choosing Lempira Restaurant, you'll be assured of dazzling entrees and high-quality service.
To get a feel for this beloved venue, you can visit their Facebook page and browse through pictures or read reviews from locals who have previously stopped through!