Explore the Cultural Highlights of Gastonia!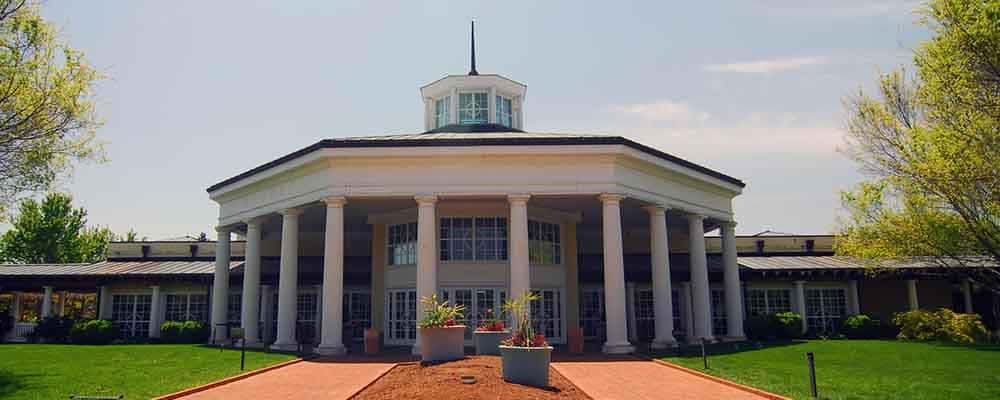 Gastonia culture is filled with history, activity, and plenty to see and do. If you're looking to enjoy cultural attractions in Gastonia, then you've come to the right place. Take the trip from Mt. Holly or the surrounding areas to enjoy any of the following cultural attractions in Gastonia:
Schiele Museum of Natural History – This Gastonia highlight includes a Hall of North Carolina Natural History, as well as the Henry Hall of the American Indian and the James H. Lynn Planetarium.
Daniel Stowe Botanical Garden – Located just outside of town in Belmont, the Daniel Stowe Botanical Garden includes 380 acres of bucolic woods, meadows, and lakefront.
American Military Museum – Founded by the American Legion Post 23, the American Military Museum includes war memorabilia from World War II and other wars of America's past.
Keep Up to Speed with Gastonia Culture and More with Mazda of Gastonia!
The Mazda of Gastonia team is full of local knowledge about things to do in and around Gastonia, and we can help you find out about the Carolina Renaissance Festival or holiday events in Charlotte as well. We also offer a range of high-quality vehicles, like the 2018 Mazda CX-3, to get you there.