What East Coast Stops Should You Make on Your Summer Road Trip?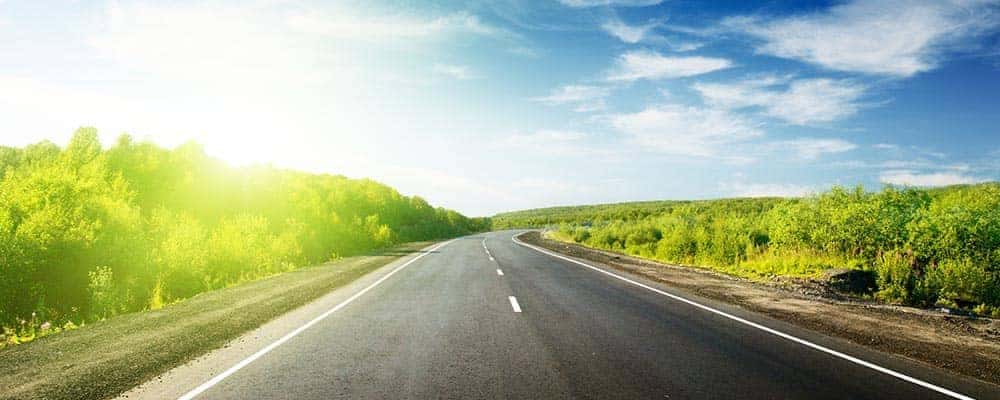 Spice up your Gastonia drive this summer by taking a summer road trip! Whether you want to go to the beach, see the southern Appalachian Mountains, or learn more about Gastonia history, we have a few places in mind that you'll want to visit this summer.
Blue Ridge Parkway
Start your summer road trip along the southern Appalachian Mountains on this scenic route, connecting Shenandoah National Park in Virginia and Great Smoky Mountains National Park in North Carolina. Along this route, you'll find Instagram-worthy sights while making life-long memories.
Cape Hatteras National Seashore
If you're feeling more of a sea-vacation vibe, you'll enjoy Cape Hatteras. Not only does this area have a pristine beach, but you'll find historical sites, museums, and lighthouses to explore. Learn more about sailing or take a ferry ride to get a little closer to the stunning views of Cape Hatteras. Make sure you have your camera!
Sheldon Church Ruins
Though it's a lesser known site, this church, circa-1753, was set on fire, first during the Revolutionary War by the British, then again during the Civil War by the Union Army. See the ruins of this piece of history then explore the surrounding area to find more history.
Charlotte Motor Speedway
This is a great stop along your summer road trip for NASCAR fans. The race track is open year-round for whoever wants to see the motor speedway in person. Also go check out Kannapolis, North Carolina, the hometown of Dale Earnhardt or Moorseville to see the numerous garages of racers including Penske and DEI.
Learn More About Mazda of Gastonia
When planning the most elaborate of summer road trips, the most important factor is which car you're taking. WIll your vehicle handle the long trip ahead? If not, explore our new vehicle inventory or try out our used vehicles. Contact us at Mazda of Gastonia near Shelby and have a worry-free road trip this summer.