Explore Our 5 Favorite Charlotte Museums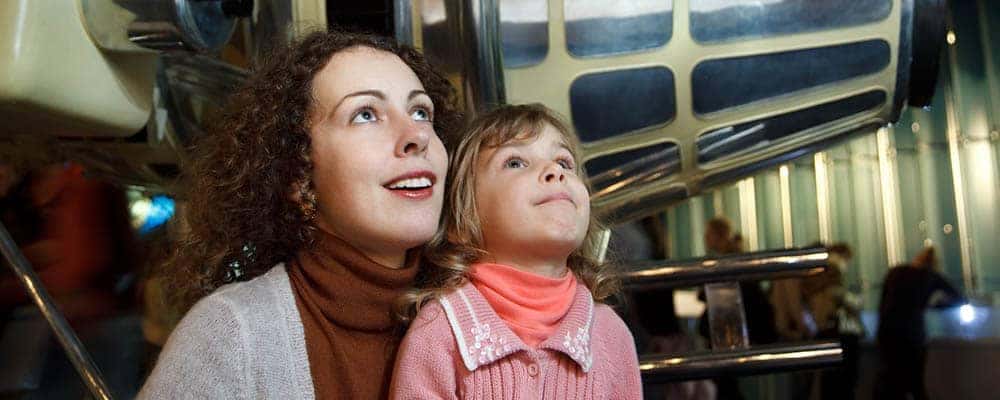 The next time you're looking for something to do around Gastonia after your East Coast summer road trip, visit one of our five favorite Charlotte museums. Go alone or take family or friends and enjoy learning about the community and seeing something new.
Levine Museum of the New South – With plenty of exhibits and events to attend, the Levine Museum is a great place to spend a day off. Connect with the community through art, support a culture, and see something new through someone else's eyes.
NASCAR Hall of Fame – If you're a fan of racing, this Hall of Fame is for you. Visit for a Racing Insiders Tour with Kurt Busch or watch some of the racing videos displayed near the memorabilia from that race.
Discovery Place – For adults and kids of all ages, this science museum has everything from robotics to dinosaurs. Be sure to check out the Discovery Place.
Carolina's Aviation Museum – For a flight simulation like you've never seen before, Carolina's Aviation Museum is the place to go. There are also plenty of exhibits to help you learn a thing or two.
Mint Museum Uptown – For a more classic art museum, the Mint Museum Uptown is where you'll find American, contemporary, and European art. Make the drive from Shelby because this is worth a look.
We're Glad to Help at Mazda of Gastonia
In addition to exploring these museums, we think you'll enjoy some more cultural highlights of the area or fun holiday celebrations. Either way, there's plenty to do in and around Gastonia, including the Carolina Renaissance Festival in nearby Huntersville. Contact us at Mazda of Gastonia to find out more.