Finance
Have you ever wanted to quickly navigate the streets around Gastonia, Charlotte, and Lincolnton in a sleek Mazda model? Well, we can make that dream a reality!
At Mazda of Gastonia, we want to help you get behind the wheel of your favorite Mazda model, so you can have that joy ride you've been waiting for. When you come to our finance center, our expert consultants will be ready to sit down with you and run through various finance options. We also have online tools that you can use at any time.
Want to learn more about how we can help you secure an ideal finance plan for your favorite Mazda? Keep reading!
Helping You Develop a Plan That Fits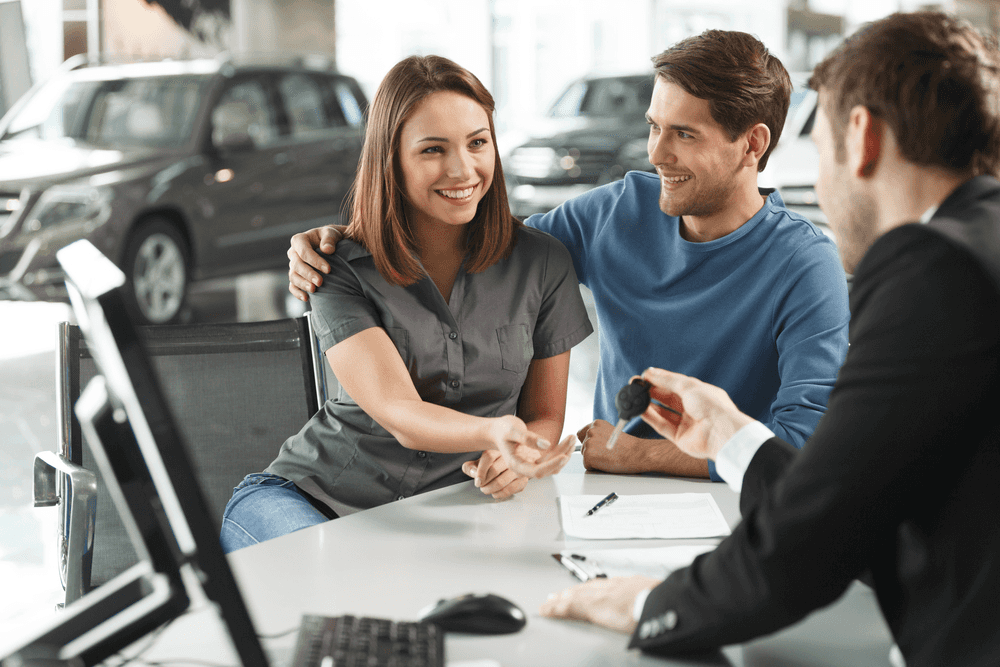 Each driver that comes into our Mazda dealership is unique and should be treated with that uniqueness in mind. When you first sit down with one of our consultants, they'll take the time to learn about your financial preferences, daily driving habits, and expectations of the finance process.
Once they've learned about your individual preferences, they'll start the process of finding the payment plan that meets those expectations. They'll develop specific payment structures and help you decide whether a loan or lease is the best option for you.
Have any questions? They'll answer them on the spot!
Online Tools
To help you move quickly through the process, we also have online tools that you can utilize before stopping into our finance center.
The pre-approval form gives our team the necessary background information on you that they need. By submitting it, they can start developing your finance options before you even step foot in our finance center! However, there's also the trade-in calculator, which estimates the worth of your current model, and the payment estimator, which comes in handy when you're developing a budget.
Get started on your finance application now!
Auto Loans & Credit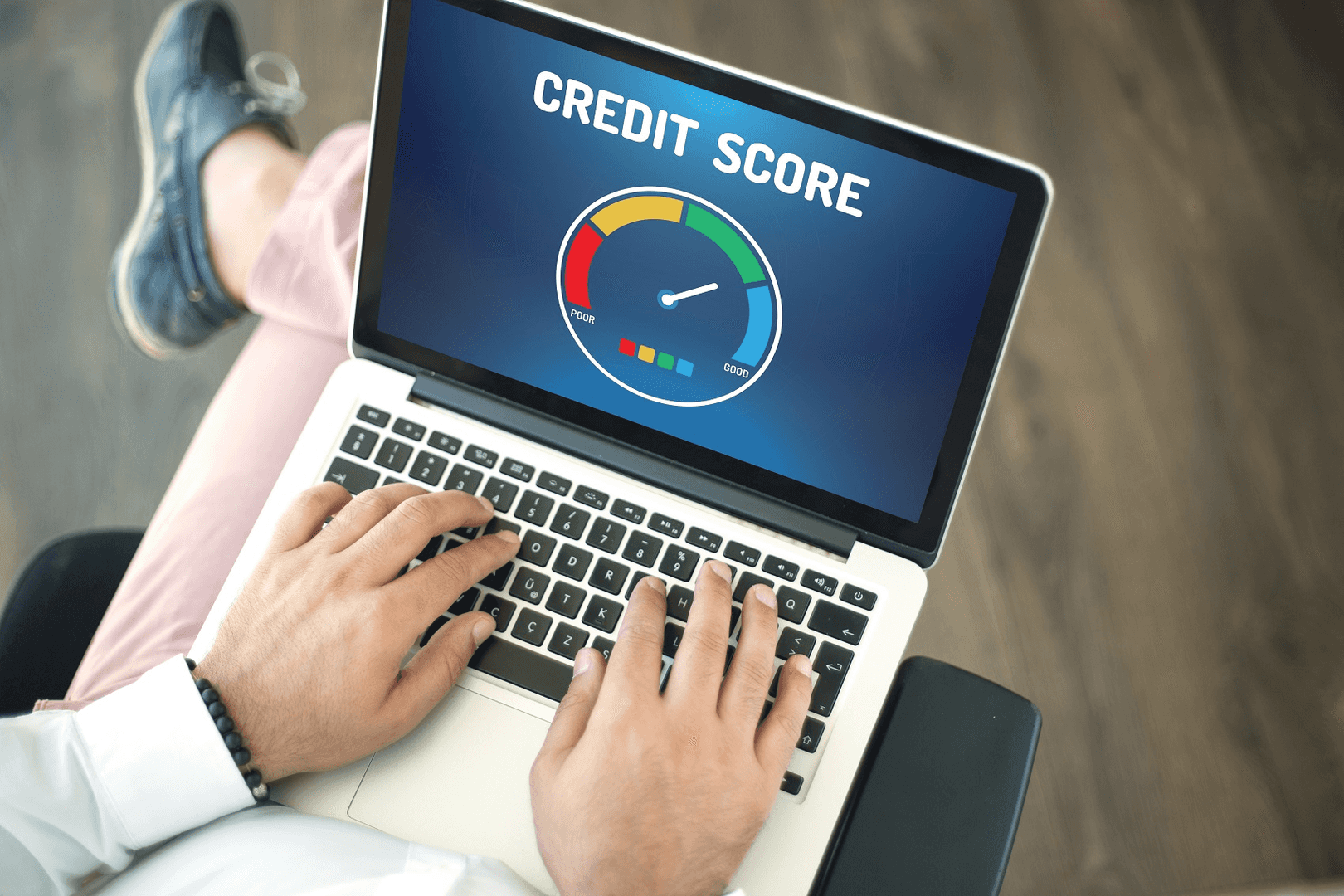 You may be going into the financial process seeking a specific type of loan or hoping to boost your credit score. Either way, we can help you achieve your ultimate goal.
Our long-standing relationships with nearby lenders allow us to help each driver get a loan with favorable terms. Plus, if you'd like to boost your credit score, our team can offer advice to help you get the score you want!
For instance, a common credit-boosting tip is to make payments in full each month; however, even making consistent yet smaller payments will help raise your score. Also, it's a smart idea to consolidate all your credit onto one card rather than having it spread across several cards. Lastly, avoid large cash advances with high interest rates.
Finance with Our Mazda Dealership!
Mazda of Gastonia is devoted to the drivers and communities of Gastonia, Charlotte, and Lincolnton. We understand that finding your favorite Mazda model is just the beginning. So, our finance center will help you move through the next step in the car-shopping process.
Begin taking advantage of our online tools or stop by to sit down and speak with a consultant!