Getting the Most Out of Your Mazda Car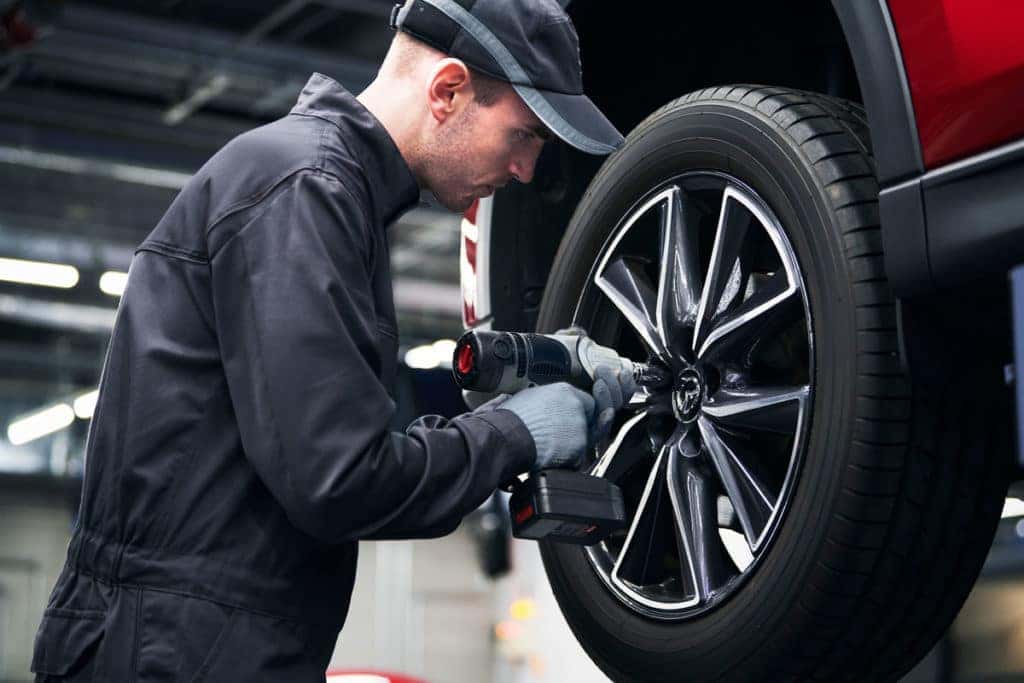 Many people wonder "how many miles do Mazdas last?" when they shop for a new Mazda car. As you do your research and explore our cars here at Mazda of Gastonia, you'll quickly discover that becoming an owner of a new Mazda car means enjoying an exciting driving experience for years and years.
How Long Do MAZDA Cars Last?
While the reliability of all cars largely depends on how well the vehicle is maintained, some car brands require more frequent repairs than others even with careful maintenance. And if a car keeps malfunctioning, the costs of repairing it will soon outweigh the benefits of keeping it.
However, Mazda cars are known for lasting a long time. Owners who properly maintain their Mazda vehicles often keep driving their cars for 200,000 miles and more.
In fact, Mazda was named the most reliable automotive brand of 2020 by Consumer Reports, which bases its awards on actual driver feedback.
Our Service Center
Getting the most miles out of your car depends on keeping with scheduled maintenance and taking care of repairs as needed. Our team at our Mazda service center near Belmont is here to provide expert care for your vehicle.
Whether you need something as simple as an oil change or you need to figure out the issue behind a check engine alert, you can depend on our certified technicians to get the job done right every time.
Not only will choosing our service center help you get the longest life from your car, but it will also make your driving experience better each time you take your seat behind the wheel.
Visit us today to learn more!