How do You Pay Off Your Car Loan?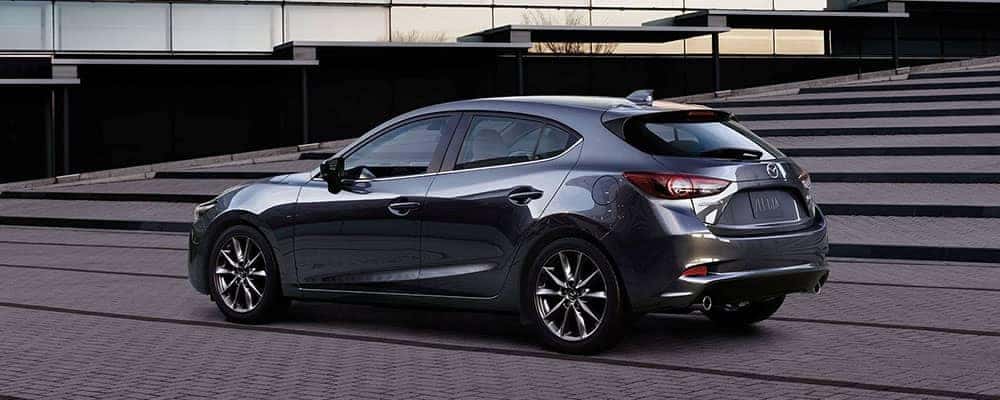 When you purchased your new Mazda or used vehicle near Gastonia, NC, did you use financing and get a vehicle loan? If you did, then you've been paying off the car for a few years now. Now that your loan is almost paid in full, you might be wondering how to fully pay off your car.
4 Steps to Paying Off Your Car
Determine your payoff balance: The final account balance may not be an accurate representation of what owe to officially pay off the vehicle. There may be interest charges, fees, or other charges applied to your loan, so you'll want to find out what the payoff balance is from from our finance department or your lender.
Turn off automatic payments: If your car payment is made automatically each month, be sure to turn this off, so you don't keep paying for the completed loan.
Alert your insurance: Once your vehicle loan is paid back in full, let your auto insurance company know, so they can remove your lender from your policy. This also means you can now change details of your policy, but make sure you remain fully covered in case of an incident.
Wait for your title: Now that your loan is paid, you get full and complete ownership of your car. Your vehicle loan lender will release your title once your final payment is processed.
Make your next automotive decision: Once you have your title, you have two choices. You can keep your current vehicle, or you can trade it in for a new or used vehicle. Some things to consider with this decision:
Are you ready to make vehicle loan payments again?
Can you financially pay potentially more each month for a new car?
Would you like to use the money you were spending on your car payment for something else?
Once you know the answers to these questions, you can determine if it's better to keep driving your current car around Kings Mountain or if you're ready for an upgrade.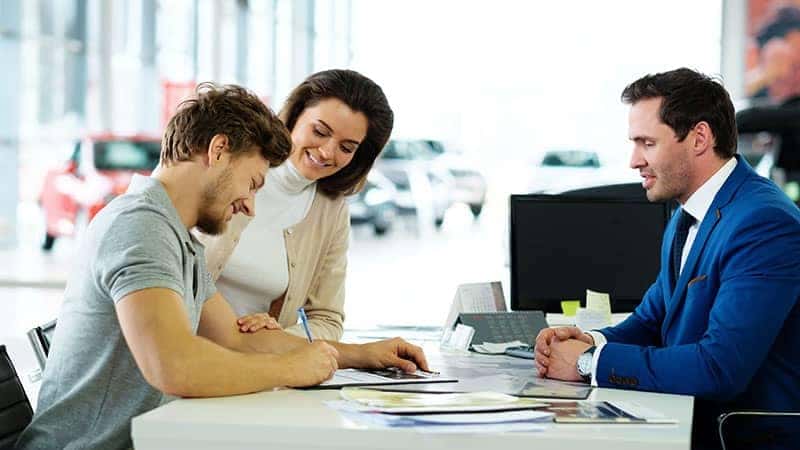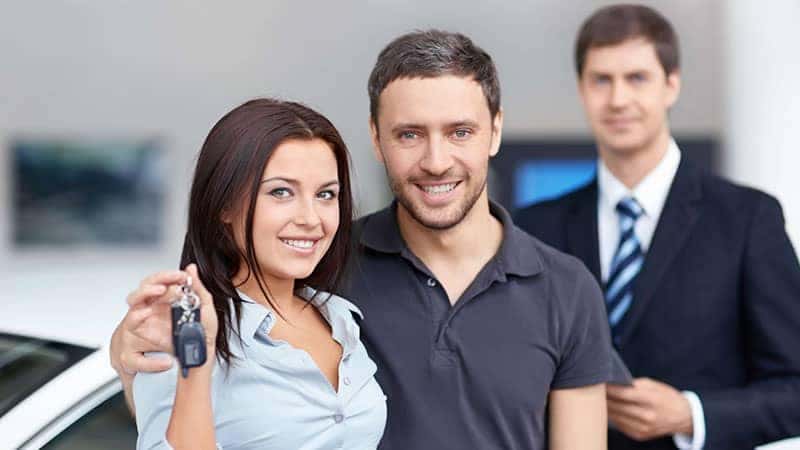 Mazda of Gastonia Can Answer Your Finance Questions
If you'd like to know more about how to pay of your car loan or what steps you need to take to purchase a new car with a trade in, contact us online or visit our showroom in Gastonia.