Looking for the Right "Used Car Lots Near Me"?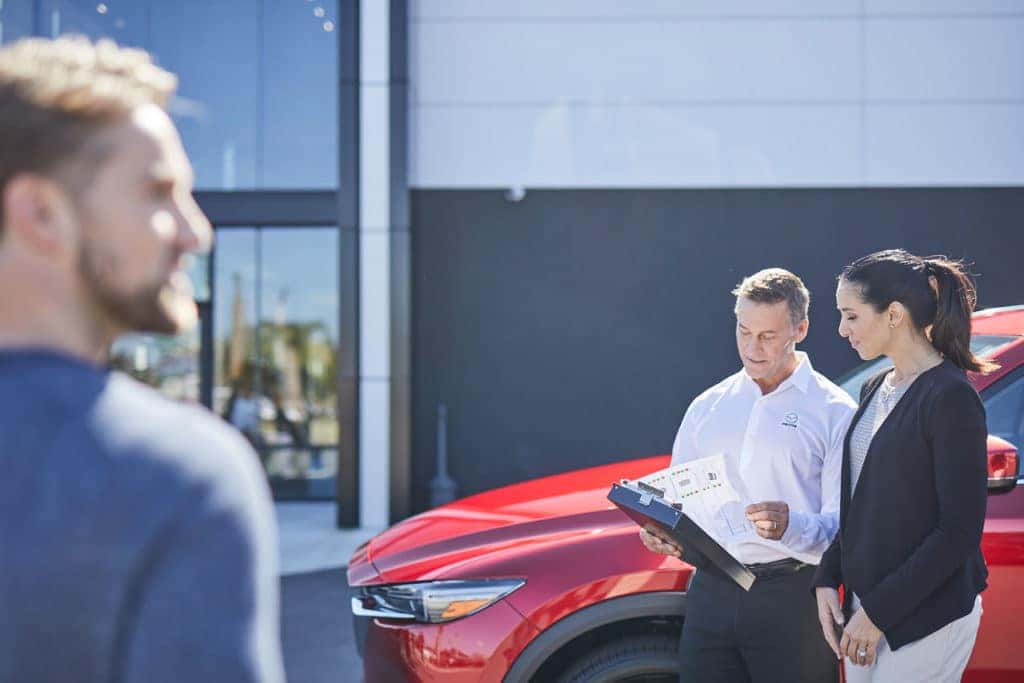 If you've been running into dead ends during your search for your next vehicle, you may find yourself wondering, "where can I find quality used car lots near me?" Thankfully, you'll get a great end to your car search when you choose Mazda of Gastonia. Between our helpful self-service tools and friendly team of Mazda dealers, you have everything you need for success!
How to Search for Used Mazda Cars
The right used Mazda car is waiting for you here at our dealership. And while you may not know which model is right for you, it's easy to narrow down your search and find the right Mazda model with the features you want.
Our search tools make it easy to instantly filter your results by body style, mileage, price, included features, and much more. So even if you don't know which model you want, you can discover vehicles that have what you're looking for.
Visiting Our Used Car Lot
After getting a better idea of what you want by searching online, make your way to our lot. Our team can help you find the right Mazda models even if you aren't sure what car you want.
Looking for better all-weather driving? Then we'll point out some pre-owned Mazda SUVs with all-wheel drive. Or, if you're searching for agile handling and sporty driving, we can direct you to our stock of Mazda sedans and hatchbacks.
When you get on the road for a test drive, it helps to bring a friend and to test out all the special features in the car. Of course, you'll also want to make note of the acceleration and braking along with the overall ride feel, so try out as many different types of driving as possible on your test drive.
Visit our Mazda dealership near Belmont today!