Mazda Finance Tips: How Does a Trade-In Work?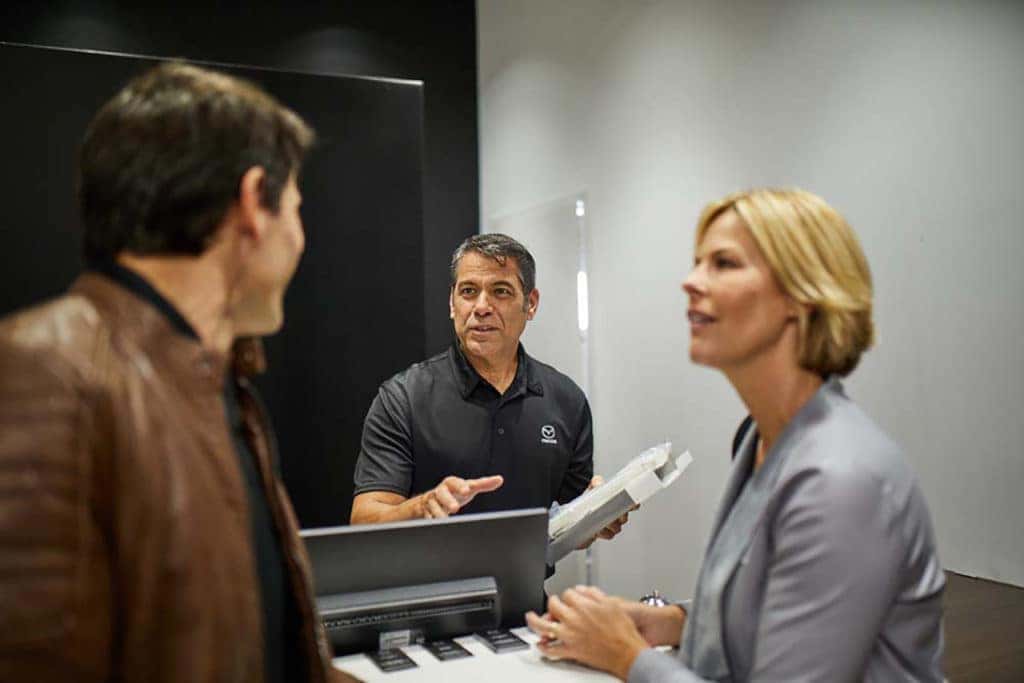 When it comes time to move on from one car to the next, you'll likely find yourself wondering, "how does a trade-in work?" Luckily for you, our team here at Mazda of Gastonia can fill you in on everything you need to know about trading in your current car for a thrilling new Mazda car.
How Does a Trade-In Work?
When you transition between cars, you'll have options other than selling your old car. You can also choose to trade it in and use that value as a down payment on your next model. Basically, you can drop off your old car and drive home in your brand new car on the same day without any hassle, making it a very convenient option.
You can get a good idea of what your car will be worth by using our digital appraisal tool, which will provide you with an estimate of your trade-in value in minutes. We'll provide a final appraisal of your car here at our dealership so you can make your new car purchase significantly more affordable.
What to Bring With You
When you're ready to make a purchase and process your trade-in, be sure to bring the car you intend to trade with you. Make sure it's clean and clear of your personal belongings so we can get it appraised and discount the value from the car you intend to purchase. You will also want to bring the title of the car and make sure the owner's manual is still in the vehicle.
If you are still making payments on the car, you'll need to contact your lender for the details of the title transfer process. To learn more about trading in and how to finance a new Mazda car, contact our Mazda dealership near Belmont today!