---
It's easy to enjoy your Mazda model as you sit behind the wheel and cruise around the streets of Gastonia, Charlotte, and Lincolnton. At some point, your Mazda will require maintenance, whether it needs a routine oil change or the installation of a specific part. To help with all your Mazda maintenance needs, Mazda of Gastonia has developed this guide to give you access to a wealth of resources.
Our dealership has been servicing Mazda vehicles for many years. We have the tools, the technicians, and the expertise to complete any procedure your vehicle might need!
---
---
Mazda Maintenance Schedule Guide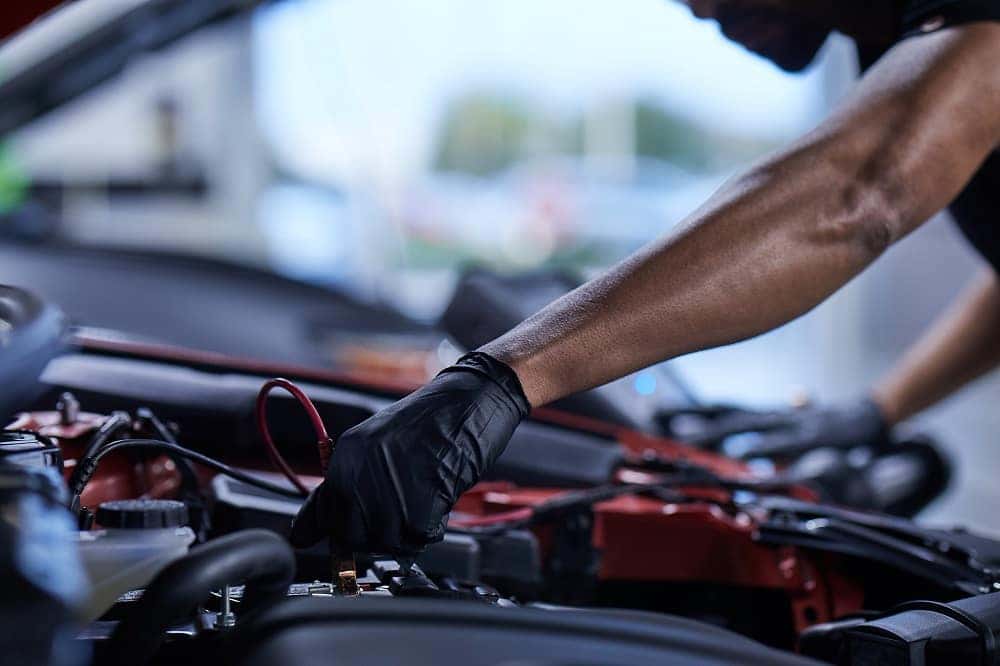 While all Mazda vehicles provide a lively performance and user-friendly technology, their maintenance needs vary based on several key factors, including their engine, transmission, tire size, and other parts. For instance, certain models may require more frequent oil changes due to the type of engine oil used in your Mazda.
To help you learn about your Mazda model's specific maintenance needs, we have Mazda maintenance guides for each vehicle. These comprehensive guides will cover the necessary services your Mazda requires and the mileage interval that those services should occur.
Whether you have a Mazda MX-5 Miata or a Mazda CX-5, you'll know exactly when to stop into the shop.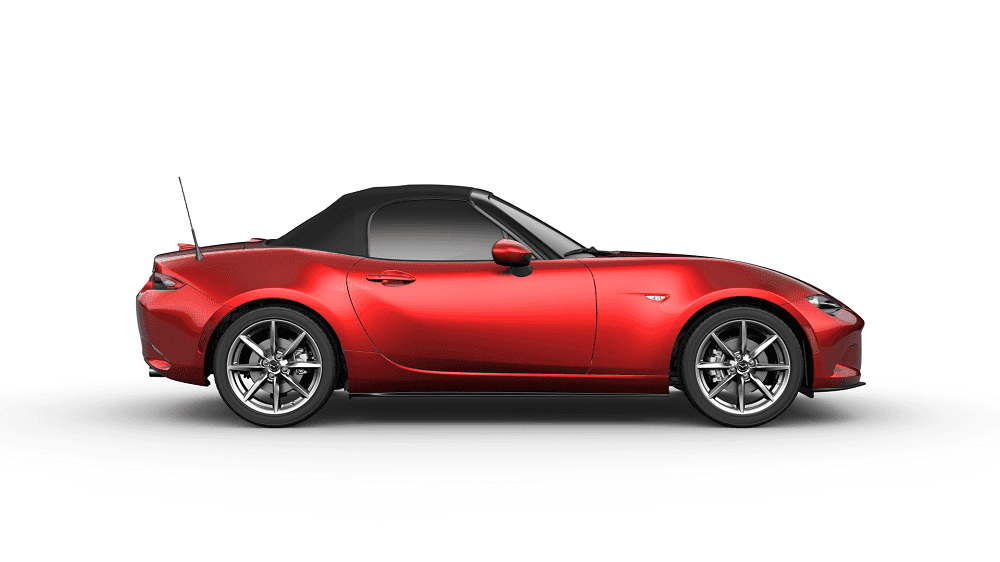 ---
Advanced Service Center & Devoted Staff
Our on-site service facility is loaded with the latest technology. Every procedure is completed by one of certified technicians, too.
We also understand that certain service needs develop over time. If you require a specific part, our parts center can lend a helping hand. If you're hoping to iron out a few dings that occurred during a fender bender, our collision center is the place to go.
---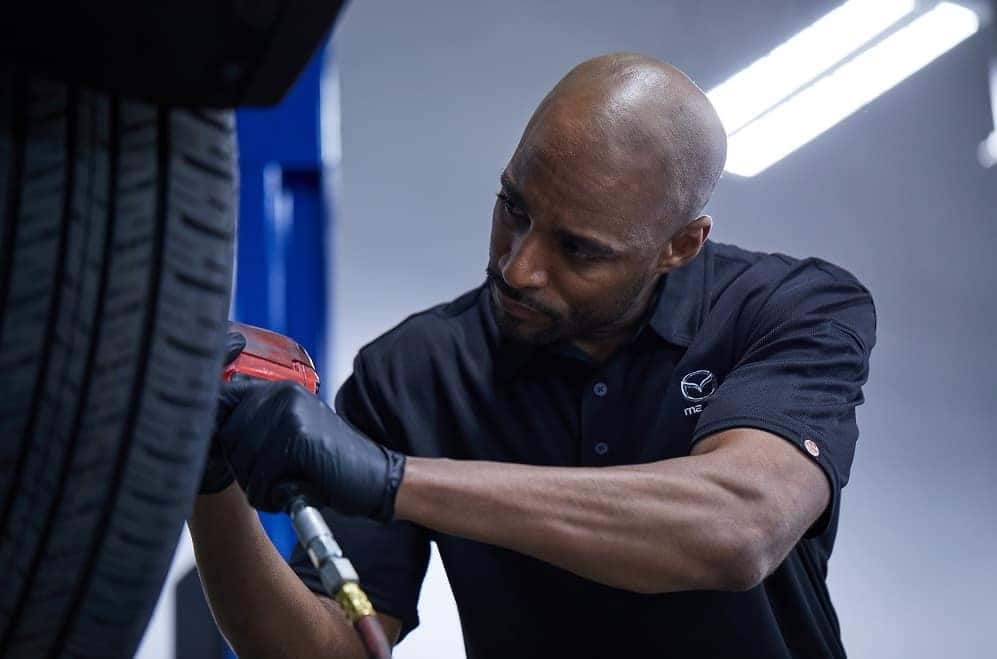 Online Tools & Discounts
You don't have to leave the comfort of your couch to find great value on necessary services or book your visit to our shop.
The rotating discounts and coupons we offer touch on everything from battery replacements to a new set of tires. As for booking your visit, try our scheduling tool.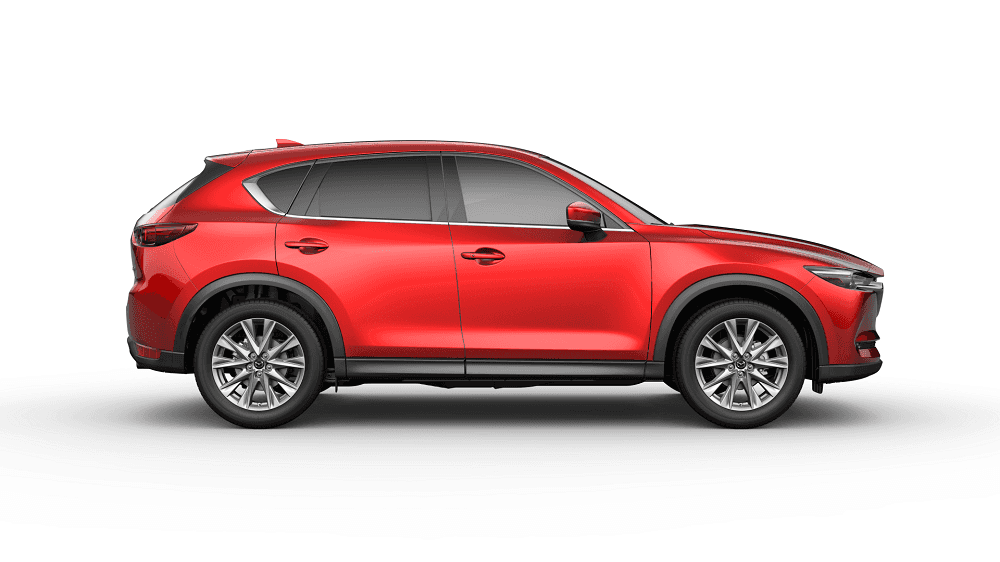 ---
Covering All Your Mazda Maintenance Needs!
Consider Mazda of Gastonia as your go-to location for Mazda service needs around Gastonia, Charlotte, and Lincolnton. No matter what your specific Mazda requires, our certified technicians are ready to provide the care your vehicle deserves!
---