If you're eager to cruise around the Gastonia, Charlotte, or Lincolnton area in a good-looking, athletic sedan, two worthwhile considerations include the Mazda3 vs. the Mazda6. Following the Mazda brand traditions of performance, safety, and a comfortable interior, both cars can serve as elegant daily commuters or weekend joyrides.
While they share many similarities, the Mazda3 and Mazda6 also have their own distinctions. To help you determine which Mazda is the proper one for your day-to-day travels, Mazda of Gastonia thought we'd put together this comparison, which touches on performance, interior space, and safety technology!
Customizing Your Performance Behind the Wheel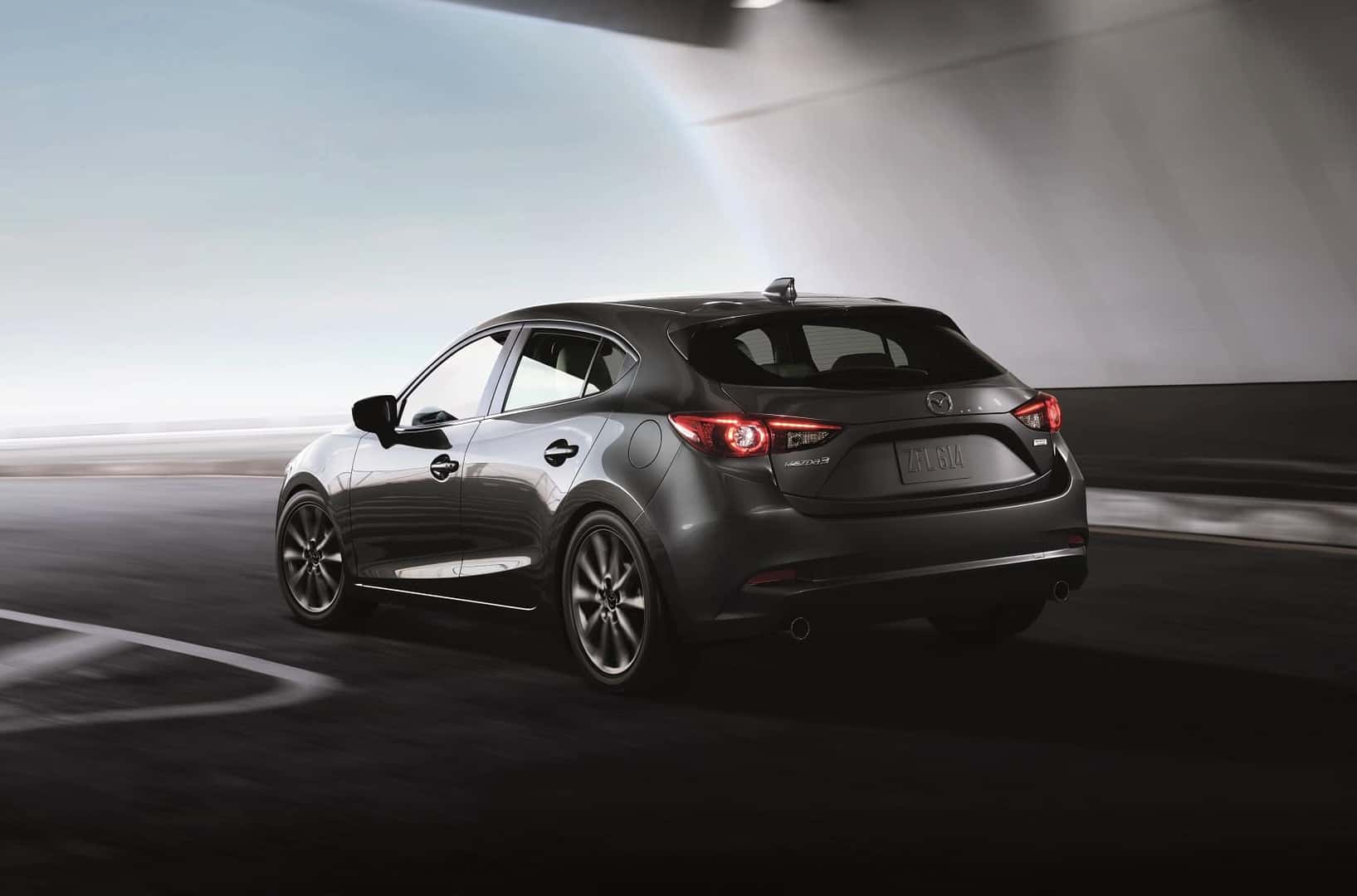 Both the Mazda3 and Mazda6 will be playful, enjoyable cars that are easy to toss into swooping turns or dart around city streets. You can further tailor your experience behind the wheel by choosing from a few performance options.
For the Mazda3, the sole engine is a 2.5L 4-cylinder that generates 186 horsepower and 186 lb-ft of torque. The transmission pairing is a delightful 6-speed automatic, while the drivetrain can be your choice of either front-wheel drive or all-wheel drive.
As for the Mazda6, you can opt for the 2.5L 4-cylinder engine found in the Mazda3 or instead upgrade to the 2.5L Dynamic Pressure Turbo 4-cylinder, which generates 250 horsepower and 310 lb-ft of torque.
If you go for the turbo engine, your car will have front-wheel drive plus a 6-speed automatic transmission with manual shift and Sport mode.
Interior Passenger and Cargo Room
The interior of the Mazda3 and Mazda6 are designed to keep you and your passengers comfortable no matter the amount of time you're on the road.
For example, a few notable dimensions in the Mazda3 include headroom–38 inches up front and 37.3 inches in the rear–and legroom, 42.3 inches up front and 35.1 inches in the second row.
As for cargo capacity, you can store plenty within the 13.2 cubic feet of room found in the trunk of the Mazda3.
The Mazda6 has a similarly welcoming interior. A few of the worthwhile proportions include:
37.4 inches of front headroom
37.1 inches of rear headroom
42.2 inches of front legroom
38.7 inches of rear legroom
The trunk will give you up to 14.7 cubic feet of space to utilize, too.
A Safe Drive No Matter Where You Go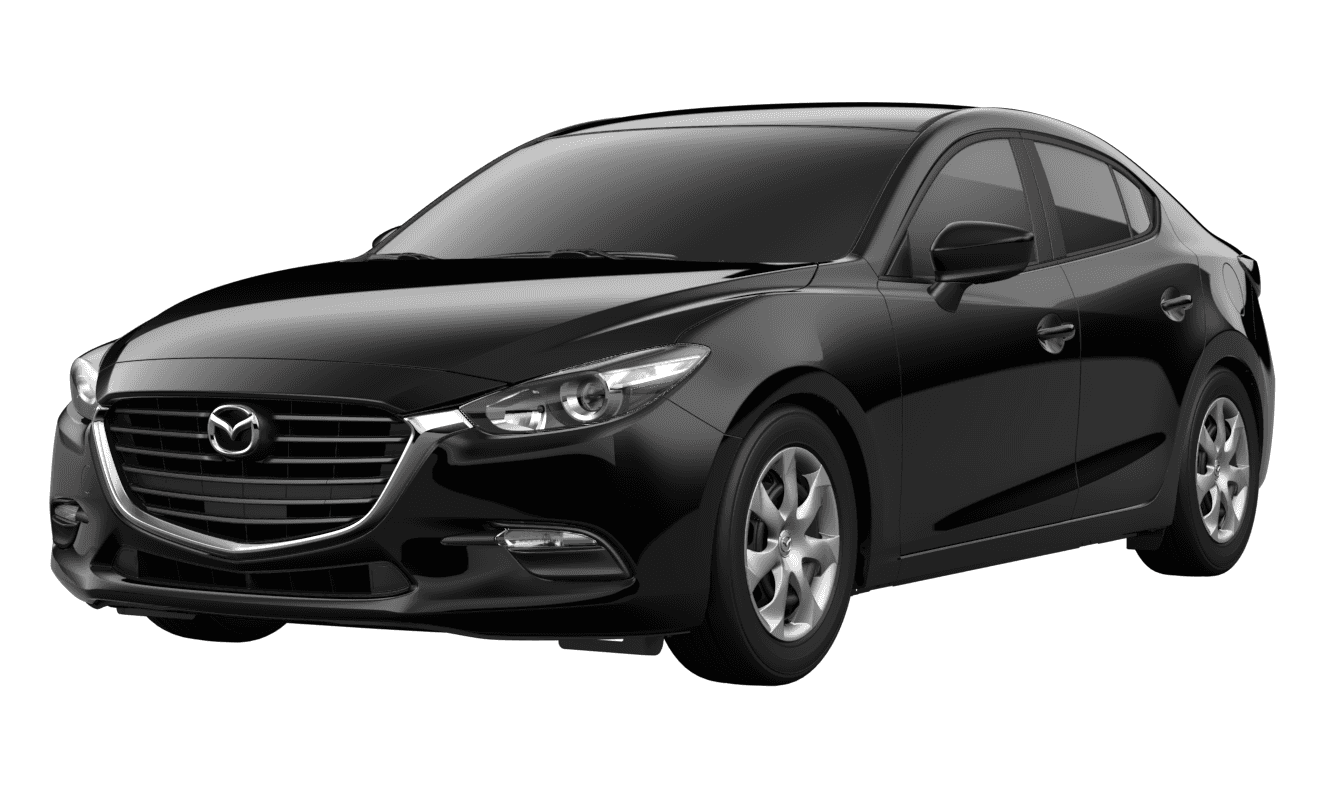 Mazda as a whole devotes plenty of resources to modern safety, so it's not surprising to see that both models sport plenty of driver-assistance capabilities.
Just to name a few of the features in the Mazda3, you'll find Smart Brake Support, Lane-keep Assist, and Driver Attention Alert. For the Mazda6, there's a 360° View Monitor, a Lane Departure Warning system, and Mazda Radar Cruise Control with Stop & Go capability.
Still can't decide? Check out our review guides on the Mazda3 and Mazda6.
Decision Time: Mazda3 vs Mazda6
Simply put, Mazda models are fun to drive while offering reliable, lasting performance–so should you go with the Mazda3 or Mazda6? To make the final determination, get in touch with our Mazda of Gastonia staff and test drive both options around Gastonia, Charlotte, and Lincolnton!