---
Finding an
oil change near Hickory, NC
, is as easy as locking in a spot using the Mazda of Gastonia online scheduling tool. We do what we can to make reserving your oil change simple, and once you arrive, we can quickly swap out old oil with a new bottle.
In addition to helping you plan your visit to our shop, we also want you to understand the purpose and benefits of oil changes. Being knowledgeable about automotive maintenance will help you squeeze the most performance and reliability out of your Mazda!
---
Oil Change Intervals for Your Mazda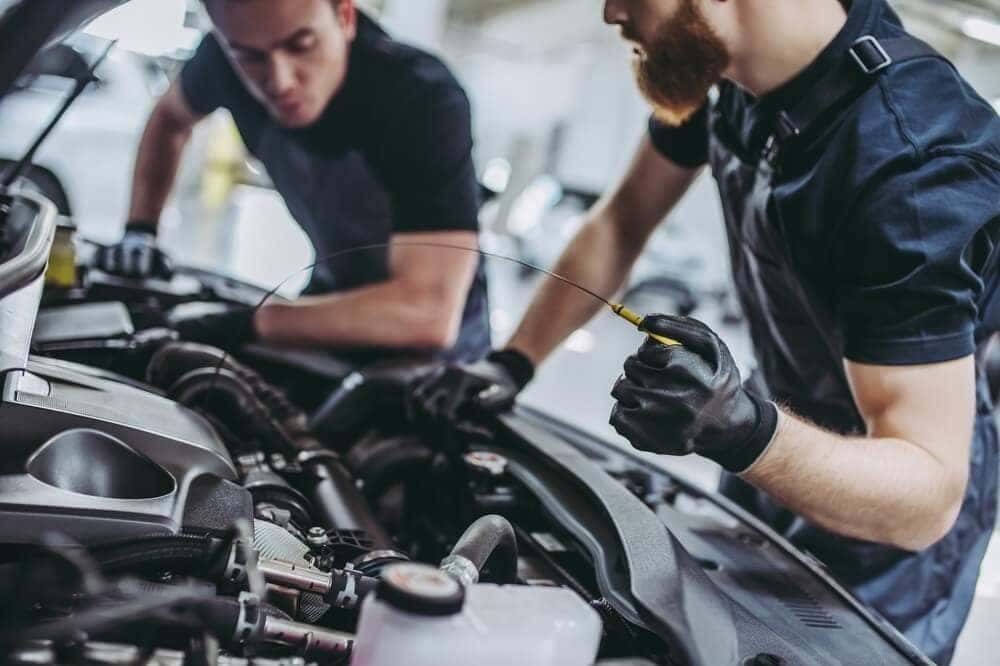 How often should you be changing the motor oil of your Mazda model? Typical estimates range from every 5,000 miles to every 7,500 miles. Understanding whether you should receive less frequent or more frequent oil changes depends on some key factors.
First, owning a high-performance model like the Mazda MX-5 Miata suggests you should change the oil more often. Because sports cars ask a lot from their engine during acceleration and spirited driving, it's important that you keep a close eye on automotive maintenance.
Secondly, you want to factor in your own driving habits. If you navigate dense traffic each day, rack up a lot of miles each week, or expose your vehicle to significant heat or cold, keeping a close eye on your motor oil is a wise move.
---
How Long Will It Take to Change the Motor Oil of My Mazda?
Booking your appointment in advance at our service shop means our technicians will be ready and waiting for your arrival. Between their expertise and our advanced in-shop equipment, we can get your Mazda model back on the street in less than half an hour.
---
Signs Your Mazda Needs an Oil Change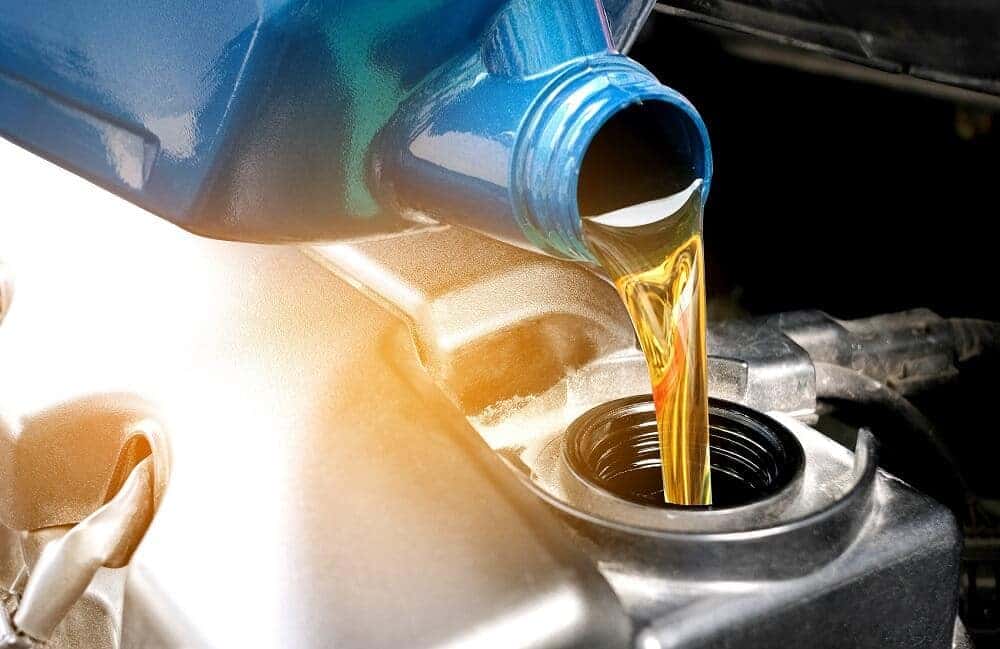 Maybe you aren't sure when you last had the motor oil of your Mazda swapped out. That's okay! By looking for a few signs that your motor oil is wearing down, you can determine when an oil change is needed.
The first sign is any noticeable downtick in the performance of your car. This can mean lower fuel economy, sluggish acceleration, or any other anomaly that pops up during your daily drives.
You can also examine the motor oil for yourself. By pulling out the dipstick, you can gauge whether the oil is fresh and healthy or old and worn. Proper motor oil should be a brownish-golden hue and move fluidly. On the opposite end of the spectrum, worn motor oil will be black, sludgy, and thick.
---
Our Mazda Team Provides Quick Oil Changes near Hickory North Carolina
Oil changes don't take much time to execute, yet they have a lasting impact on the overall well-being of your Mazda model. So, if you're around Hickory and think swapping out your motor oil is a good move, get in touch with our helpful service center at Mazda of Gastonia!