Every now and again, your model will need a few parts replaced. Whether it's due to a fender bender in a crowded parking lot or typical wear and tear, it happens to every vehicle. When this moment arrives, consider stopping into the parts department at Mazda of Gastonia. We've long catered to the needs of drivers around Gastonia, Charlotte, and Lincolnton and can do the same for you!
With our well-stocked inventory and access to a sprawling network of parts, we'll quickly find the right fit for your vehicle before making the installation in a timely manner!
Parts You Will Need Replaced Over Time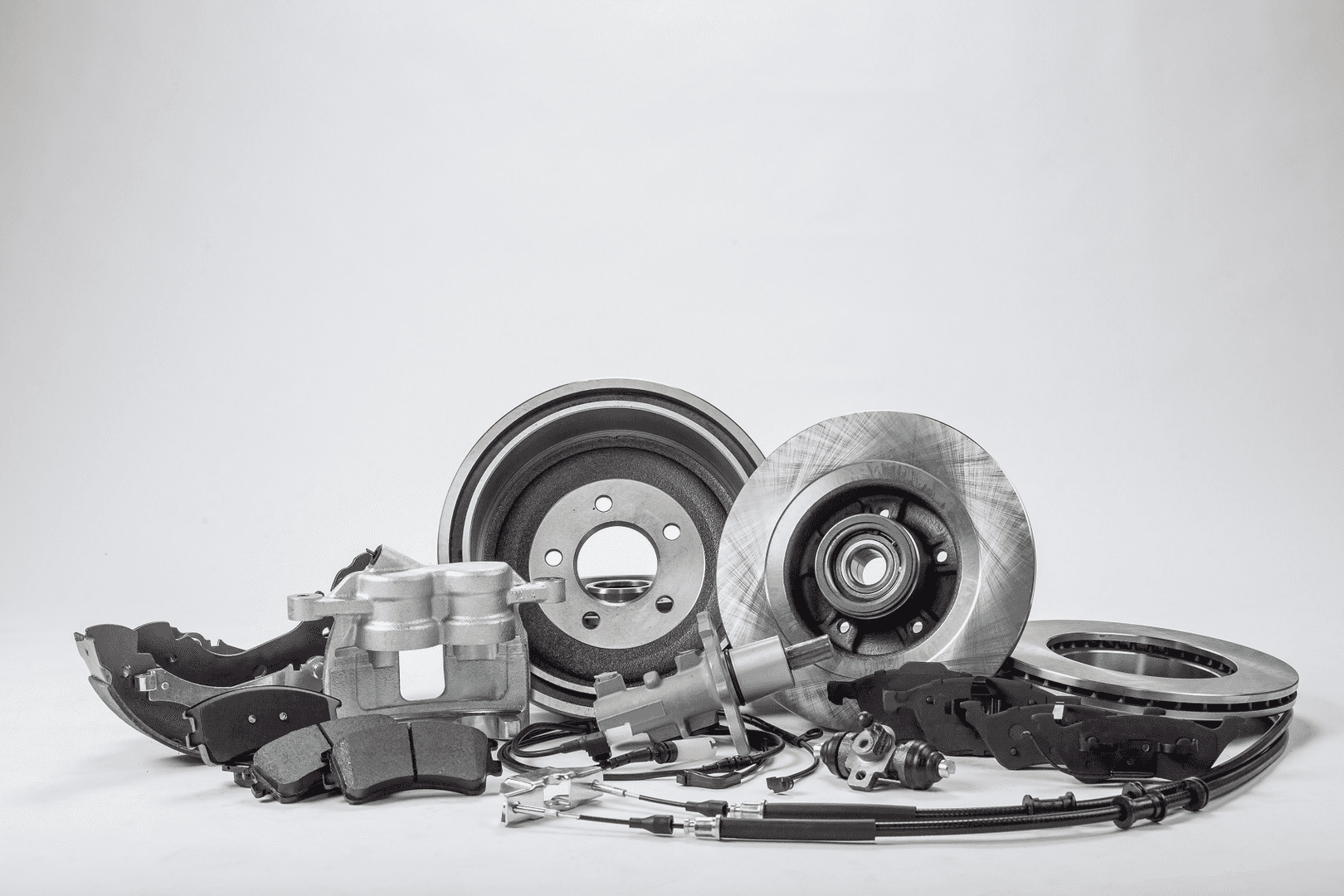 As the miles begin to rack up and your model begins to age, there are routine parts that will have to be replaced. These parts have expected lifespans, so replacing them helps your vehicle continue to perform at a high level.
There are several factors that go into what pieces need to be swapped out and at what time. For instance, it may depend on your own unique driving style, the weather that your vehicle is subjected to, and the type of vehicle that you drive. Still, these are a few of the parts that every vehicle will need to change at some point:
Oil and oil filter
Windshield wiper blades
Brake pads and rotors
Air filter
Car battery
Headlights bulbs and taillight bulbs
Auto Parts Near Me
We service a wide range of models at our parts department. To ensure that each model gets the exact piece it needs, we have a range of parts located on site that can outfit vehicles down to the exact make, model, year, and even trim level.
If you happen to bring your car in and we don't have the proper fit or perhaps don't have it in stock at this time, we'll be glad to order it for you. Our network stretches far and wide, making it easy for us to attain the right part. Once the piece arrives, we'll be happy to install it for you!
Online Tools & Discounts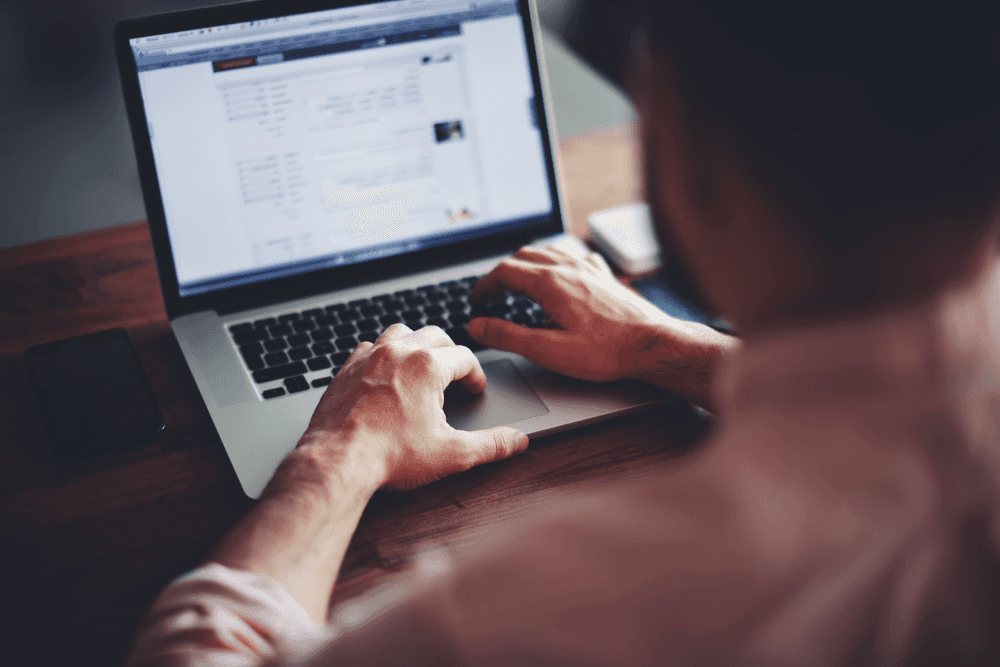 When you know that a new piece is needed for your model, our parts department makes it easy to book an appointment and receive great value.
First, we have a rotating list of coupons and discounts that you can sort through online. These discounts will extend to any number of parts and change over time. So, one trip you might be able to save on a new set of tires, while you might receive a tremendous rate on air filters the next time.
We also understand that your schedule is busy, which is why we have a handy online scheduling tool you can access right now.
Come by Our Parts Department
Part of routine care for your model around Gastonia, Charlotte, and Lincolnton is getting necessary replacement pieces. To do this in an efficient and effective manner, come by the Mazda of Gastonia Parts Department!