Things to Do in Gastonia, NC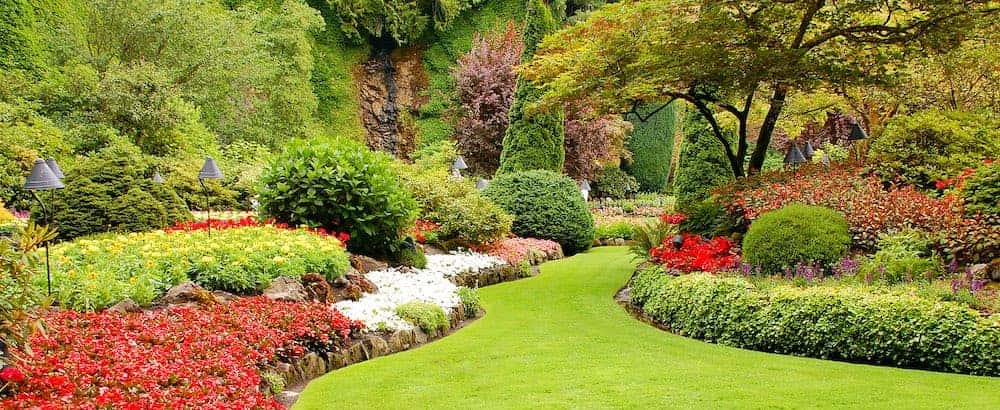 Whether a resident or just passing through, Gastonia, NC provides everyone with a multitude of things to do. Kids activities, museums, parks, and restaurants are just the beginning of ways you can spend your time and enjoy what the area has to offer. Explore these things to do in Gastonia, NC below and plan your day accordingly.
Schiele Museum
If you're thinking of visiting the Schiele Museum, Gastonia, NC residents will recommend this natural history museum. It delivers plenty of indoor and outdoor excitement to all who visit. You'll find things like a nature trail, planetarium, galleries, exhibits, 18th century backcountry farm, Catawba Indian village, and over 60,000 square feet of other fun things to explore. Plus, they're a popular place for field trips, so if you're looking for something educational, this is a good fit.
Little Theater of Gastonia
The Little Theater of Gastonia is a non-profit community theater that features local talent in plays, musicals, and more. This theater only runs fall to spring, so be sure you check the website for times and events before you head there. Plus, they're always looking for help, so you can visit or offer to be a volunteer.
Rankin Lake Park
If you're searching for kids activities Gastonia, NC families will enjoy, Rankin Lake Park is a popular destination. Since 1922, this park has delivered 242 acres of fun to those who visit. While here, you can picnic, fish, and enjoy plenty of other outdoor activities. In fact, this place is a popular destination for family gatherings, reunions, and parties.
Daniel Stowe Botanical Garden
Interested in more outdoor activities? The Daniel Stowe Botanical Garden is not only an exciting place to visit and explore nature, but it also gives you a chance to create memories with those you value most. The Garden hosts many events throughout the year too, so you can be a part of the experience in different ways.
Learn More at Momentum Mazda
If you're looking for more fun things to do throughout Gastonia, let the folks at Momentum Mazda help you. As a member of the community, we can assist you in learning about the Carolina Renaissance Festival or our favorite Charlotte Museums.
More Local Info Mazda of Gastonia
With a chance to eat, drink, and share some memories with friends or co-workers, the Bulla Gastrobar has become a mainstay around Charlotte, North Carolina. Your options are nearly endless when you stop by the cherished venue, with private dining selections for closed-off events, catering selections, and more. A visit to the Bulla Gastrobar can…

You can enjoy a unique peek into Central American cuisine by dining at the acclaimed Lempira Restaurant. The menu houses entrees with distinct Central American flair from beef and seafood to vegetarian dishes. Whether you stop in with friends, family, or co-workers, you can enjoy an assortment of drinks and appetizers before the main courses…

With its name and logo, it's clear to see the pride Catawba Brewing Company takes in being from North Carolina. Since selling their first keg in 1999, which was during the infancy stage of craft beer in this country, they have also taken tremendous pride in the beer they provide for their fellow North Carolinians….