Buy vs Lease

Buying vs. leasing your favorite model is a key decision during the car-shopping process. Neither choice is objectively better than the other. What's important is that you make the right choice for your specific lifestyle around Gastonia, Charlotte, and Lincolnton, NC. Buying is more of a long-term commitment while leasing provides you with greater short-term flexibility.
A lot of car shoppers ask our Mazda of Gastonia team about the benefits of buying vs. leasing. We're happy to speak with you in person about this topic. In addition, we've also created this helpful overview which you can read through now!
Benefits of Buying a Car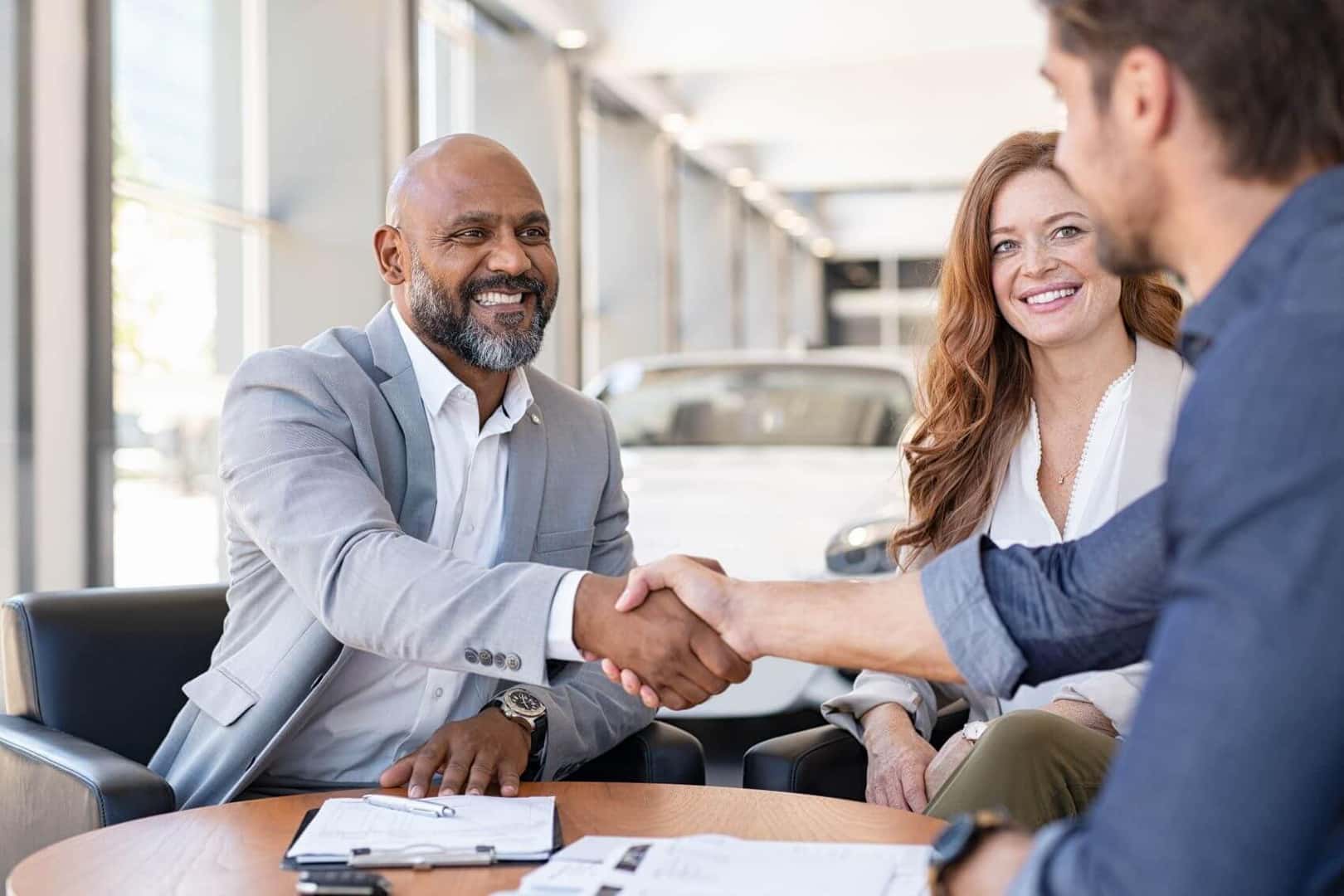 Buying is the right choice for those who know they'll drive the model for the next decade or longer. Creating a payment plan that allows you to eventually own the model has plenty of perks.
For example, young, growing families often prefer to buy their vehicles. As children grow up and are ready to begin driving themselves, having a trusted, reliable model around the house for them to drive makes a lot of sense. You can buy the car, pass it down once they're ready, and know they'll be safe as they travel around town or go off to college.
Buying a car also gives you the chance to modify it significantly with aftermarket parts, if you prefer. Since you own the vehicle, you can customize it however you want.
Benefits of Leasing a Car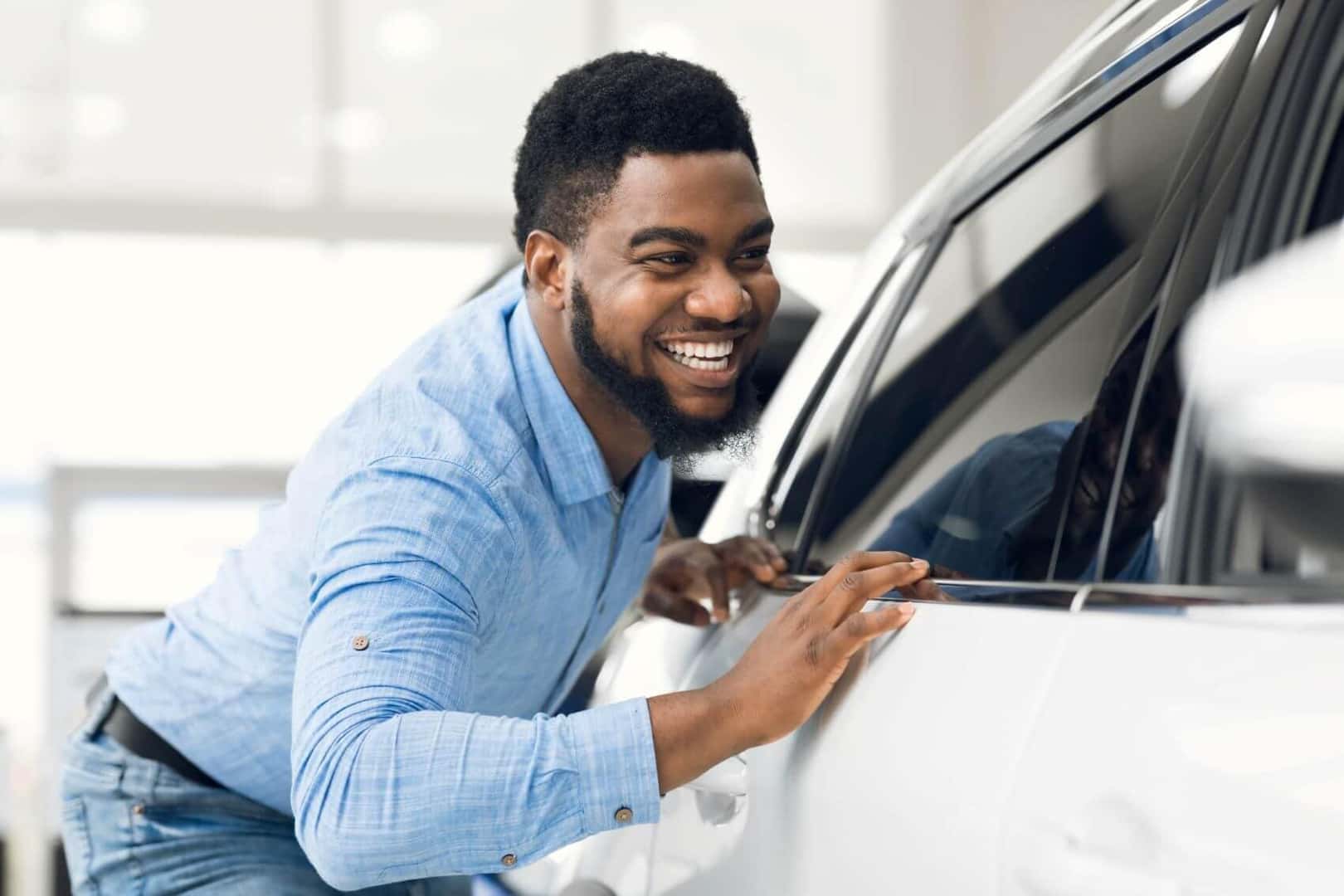 Leasing a vehicle is about short-term usability while also keeping your long-term options open. Leases usually last for two or three years.
During the lease, you'll enjoy the car like you would if you had bought it, and then return it to the dealership once the lease is over. After it has been returned, you can begin leasing whichever new model you want.
The greatest perk of leasing is that you'll always get to drive a modern car. Switching models every few years means having access to the latest performance boosts, styling redesigns, safety and infotainment technologies, and much more.
Leasing also has a range of options you can pursue at any time. Want to trade in your lease early and begin leasing a new model? You can do that. Want to simply end your lease altogether? You can do that, too. What about buying your model outright once the lease reaches its conclusion? With the lease-to-own option, you can do this as well.
Our lease deals are tailored towards the needs of local drivers. We're confident we can create a plan that's right for you!
Buying vs. Leasing? It's Your Call
If you want to own a vehicle for a long time, creating a financial plan to buy the car is the right choice. If you're the type of driver who's eager to get behind the wheel of new cars, leasing may be the better choice for you.
At Mazda of Gastonia, we can set you up with either a lease agreement or a financing plan that helps you purchase the model outright. So, reach out and get to know our staff. We've already assisted many drivers around Gastonia, Charlotte, and Lincolnton, North Carolina, and look forward to assisting you!