If you're hoping to get the very best out of your model while traveling through Gastonia, Charlotte, and Lincolnton, you'll want to keep up with your Mazda service schedule. To help, Mazda of Gastonia has a pristine service center, where we can capably accomplish any routine procedure or a more specified inspection. One of the resources we have available at our Gastonia Mazda dealer is a fully stocked auto parts center, where you can quickly find the piece your model needs. As you continue reading, you'll learn about the many other benefits of selecting our service center!
Maintaining Your Model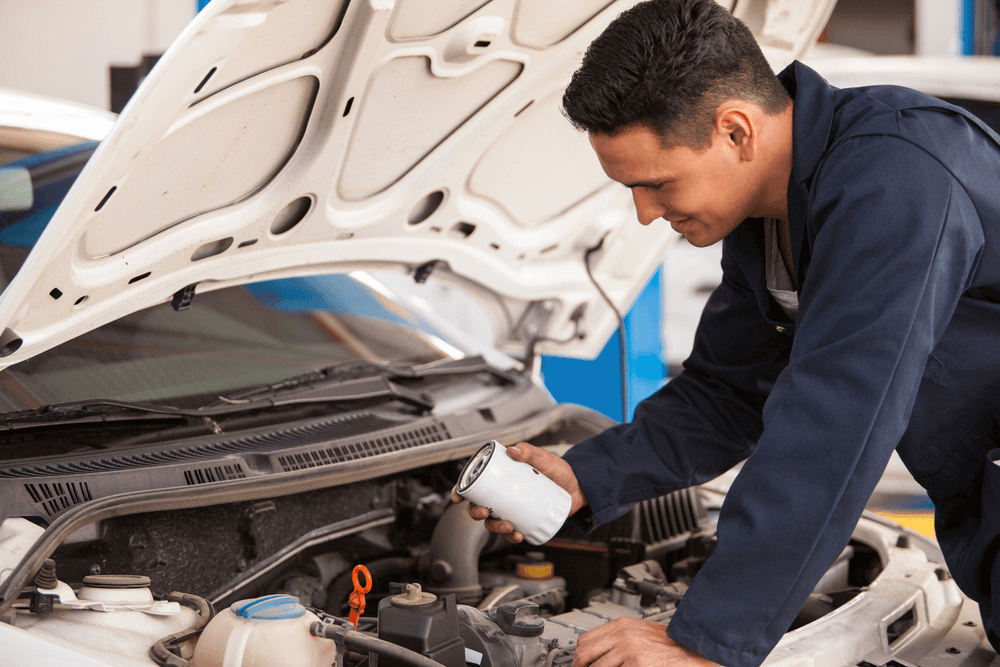 When you keep up with routine care, whether it be a tire rotation or oil change, you'll find that the performance of your model remains strong even as the miles begin to rack up. If you aren't quite sure how often these visits to the shop should occur, we have Mazda service schedule guides you can use as a reference. These guides contain valuable Mazda service info for various models and how to properly care for your different vehicle parts.
For example, both a tire rotation and oil change should occur every 5,000 miles or so. As for the brake pads and rotors, you can wait until around 25,000 miles to make the switch.
Of course, if your vehicle is making any unusual sounds or isn't performing up to the anticipated level, we'll be happy to inspect it for you.
Mazda Parts Center and Collision Center
On top of the routine, your model will occasionally require some specific attention. We understand this and provide resources that you can benefit from, such as the parts center and collision department.
The parts center is geared towards quickly replacing any piece that your model might need. So, if you come in looking for brake pads, we'll have the solution. If by chance the piece you need isn't in our inventory, we'll quickly order it for you and install it upon arrival.
The collision center or body shop is centered around exterior repairs. You might come back out to your vehicle while it's parked along the curb to find a mysterious scratch or a windshield crack. By coming to our collision center, we'll iron out any exterior flaws while ensuring the model continues to perform at its best.
If you just want a new coat of paint or perhaps a buffer, we can provide that as well!
Online Tools & Discounts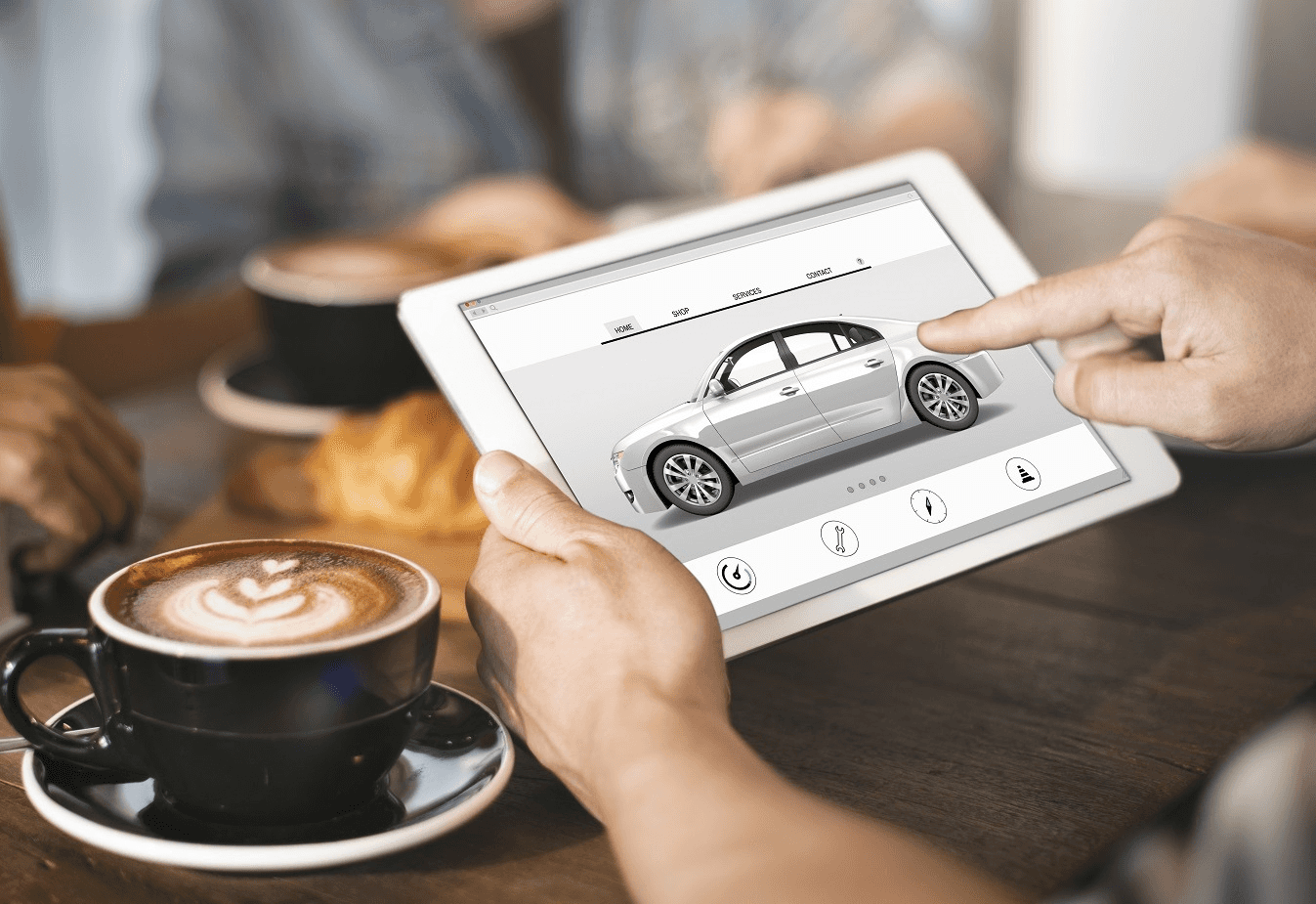 Giving you tremendous value with each visit to the shop is part of our overall aim. To help achieve this goal, we have a rotating list of Mazda service coupons and Mazda parts coupons that you can look towards. Sometimes, you might find savings on a new set of tires, while you get a better value on oil changes at other times.
No matter your motivation for stopping into the shop, you can quickly locate a favorable appointment time using the service scheduling tool!
Helpful Mazda Service Resources
My Check Engine Light Went On — What Now?
How to Prepare Your Car for Winter Driving
Receive Quality Service Every Time
Each time you come to the Mazda of Gastonia Service Center, you'll leave with a model that is running like new. So, keep up with the necessary care for your model to enjoy lasting performance around Gastonia, Charlotte, and Lincolnton!