Special Auto Financing

Special auto financing plans are just the beginning of what our financial center can do for you. The goal at Mazda of Gastonia is to provide nearby drivers with the vehicle they want and a plan that they understand and enjoy. If you're around Gastonia, Charlotte, and Lincolnton, NC, stopping into our financial center is a worthwhile choice.
You don't even have to leave your home to begin building your budget, learn about the trade-in value of your current model, and more. A full rundown of our financial center and our special auto financing deals can be found in the coming sections!
Special Automotive Financing Options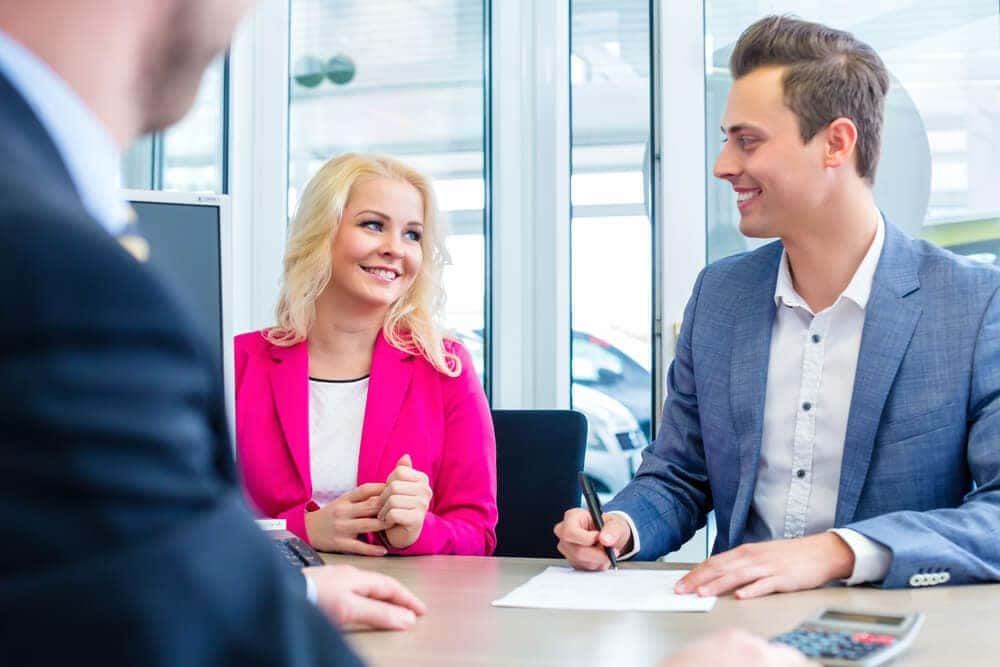 Your lifestyle, budget, daily commute, and preferred model are all unique to you. Taking all these variables into consideration is just one key aspect to building a special automotive financing plan.
The experts in our financial center will be happy to sit down and begin learning all they need about you. They'll answer questions, provide insight, and once they feel they have a grasp on what you're looking for, they can begin building a structure that's specific to you.
Each of the advisors within our shop have spent years learning the ins-and-outs of financing. With their knowledge guiding you along, you're assured to leave our dealership with an auto plan in place that you're happy about!
Loans, Credit, and Other Financing Considerations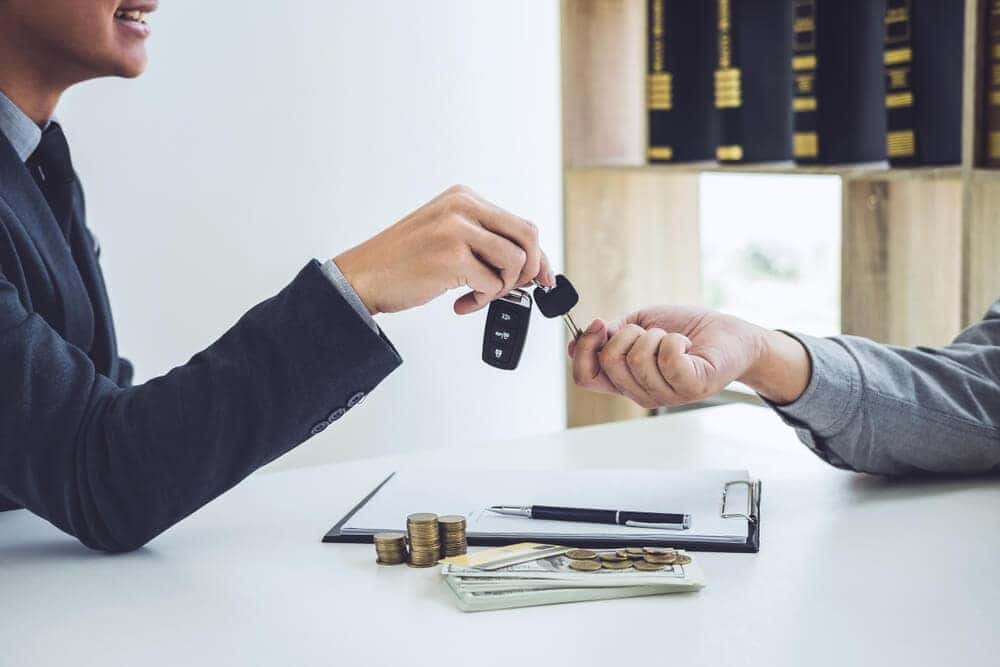 Two staples of developing a financial plan are loans and credit score. To help with loans, our dealership has a long-standing relationship with local banks and lenders. By benefitting from these connections, we're confident we can secure great rates on the loan you're seeking.
A high credit score will come into play when trying to secure these loans, too. If boosting your score is a point of emphasis while developing your special auto plan, our team can provide an outline for how to go about doing that.
A few of the standard methods for improving a credit score would be covering your debts in full each month, consolidating credit onto a single card, if possible, and avoiding risky financial endeavors like a large cash advance with high interest rates.
Buying, leasing, and other variables of developing a financial plan can be addressed, too!
Online Tools to Get Started
From looking at the current value of your vehicle to giving our team insight into your particular lifestyle, the online tools we provide will expedite the financing process.

The trade-in calculator and payment estimator are two key resources you can turn to when trying to develop a preliminary budget. With the online pre-approval form, you can give our advisors the insight they need to get your special auto financing plan in place!
Receive a Special Auto Financing Plan!
Financing and then driving off in your preferred vehicle is a cinch at Mazda of Gastonia. When you come in, our team will help you develop a special auto financing plan, so you can enjoy the roads of Gastonia, Charlotte, and Lincolnton, North Carolina!