Buy Here Pay Here
The Buy Here Pay Here financial structure has been warmly accepted by quite a few local drivers around Gastonia, Charlotte, and Lincolnton, North Carolina. The aim of the financial structure is to make it as easy as possible to submit your monthly car payments. With more questions asked about Buy Here Pay Here each week, our staff at Mazda of Gastonia thought we'd lay out the structure in this helpful overview.
We'll be giving you an idea of how Buy Here Pay Here works, what types of benefits it offers, and how you can get set up with this helpful structure!
About Buy Here Pay Here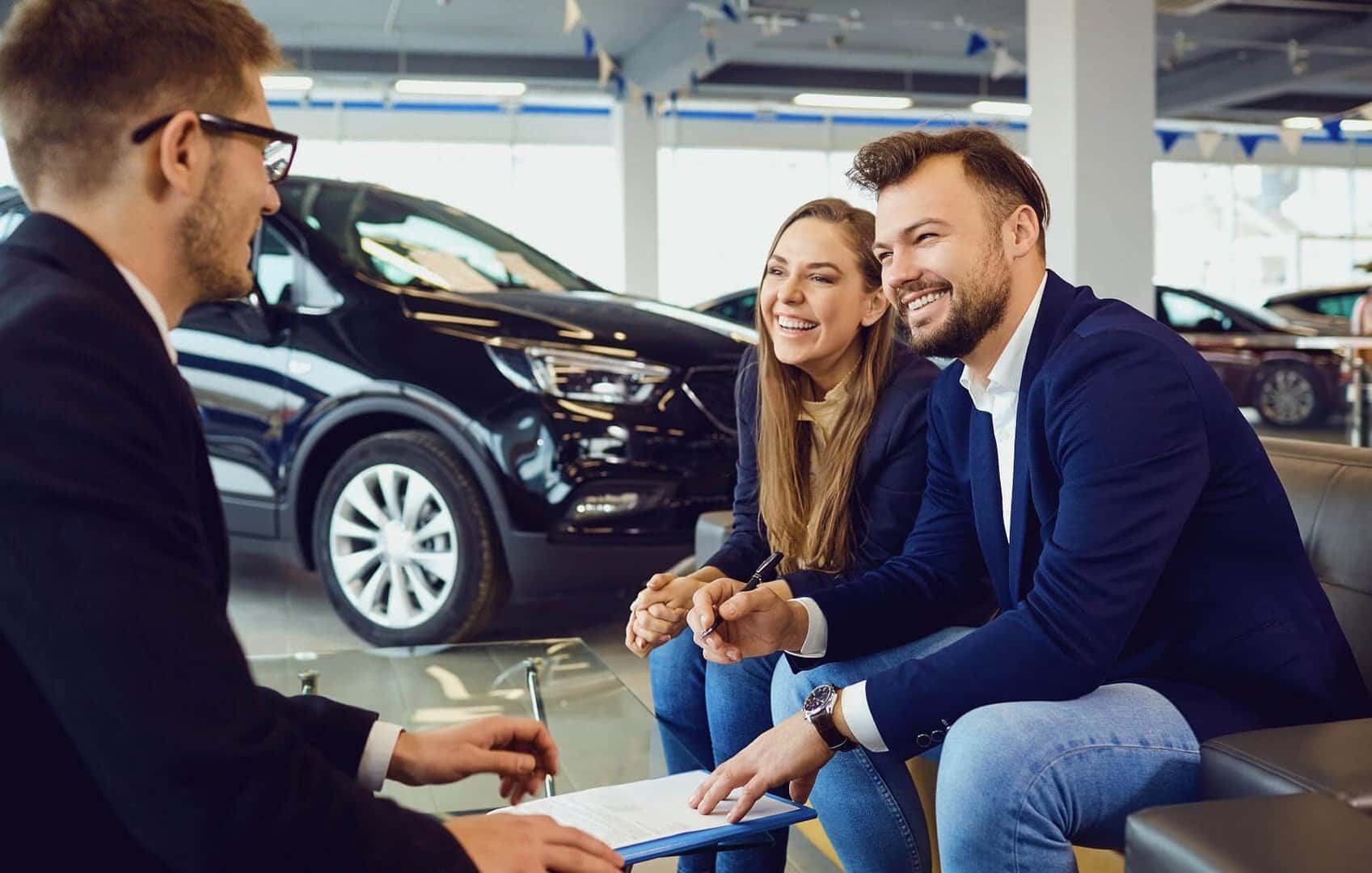 Buy Here Pay Here is as simple as it sounds. You'll be familiar with our dealership already, due to time spent here during the car-shopping process, so stopping in to make your monthly payments is a straightforward and welcomed option.
That's essentially what Buy Here Pay Here is, too. Instead of fiddling with online payments or sending checks through the mail, each month on your way home from work or while running errands, you can pop into our dealership and make your car payment.
High Chance of Approval
Another staple of the Buy Here Pay Here program is that folks from the local area are highly likely to receive a favorable payment structure. Approximately 99% of the nearby drivers who apply, receive the loan they're looking for.
The further along the Buy Here Pay Here program you are, the more good you can do for your credit score, too. Lenders always want reliable track records from the people they're lending money to. Each month that you make your payment here at our dealership, you're building up a track record of reliability that will come in handy in the future.
A Plan Customized to You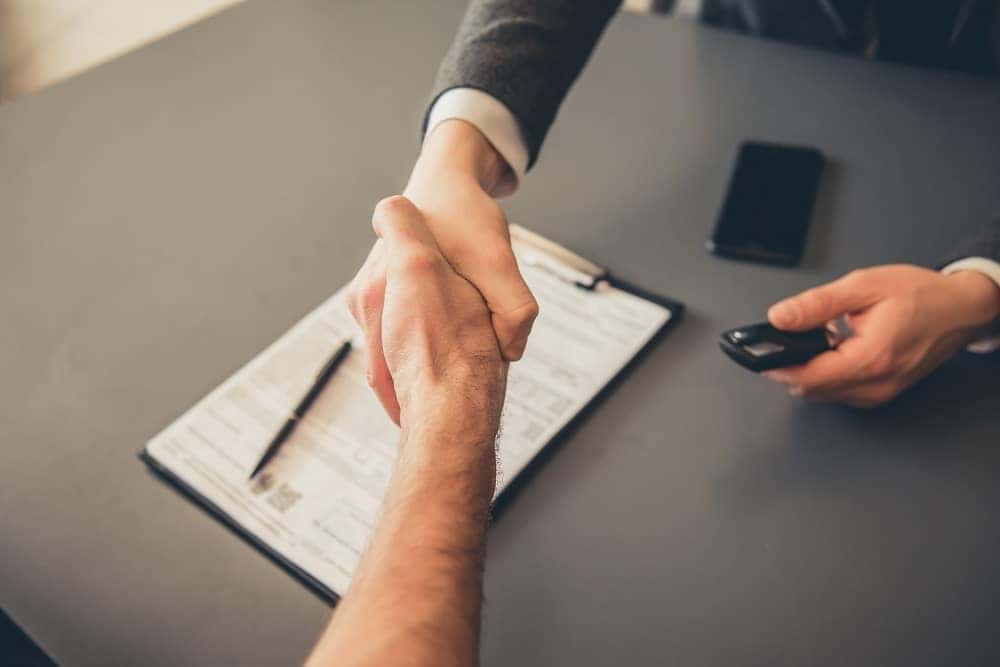 As with all other financial plans that are built and put into action at our dealership, the Buy Here Pay Here arrangement is one that can be customized to your situation. A few staples that we try to arrange within each structure are minimum down payments and low monthly payments.
If you have questions during the ownership of your vehicle, either about altering the monthly payments or something else, you can get in touch with our helpful financial advisors.
The aim of each advisor is to help you confidently move forward with a plan that you understand and feel good about. The Buy Here Pay Here loan program is just one of the many financial options that we have in place so you can drive off in your favorite Mazda model!
Consider Buy Here Pay Here for Your Next Mazda!
With plenty of activities to enjoy around Gastonia, Lincolnton, and Charlotte, NC, many are chomping at the bit to get behind the wheel of a new Mazda. If you're one of these folks, consider the Buy Here Pay Here program that offers loans for bad credit in NC at Mazda of Gastonia!