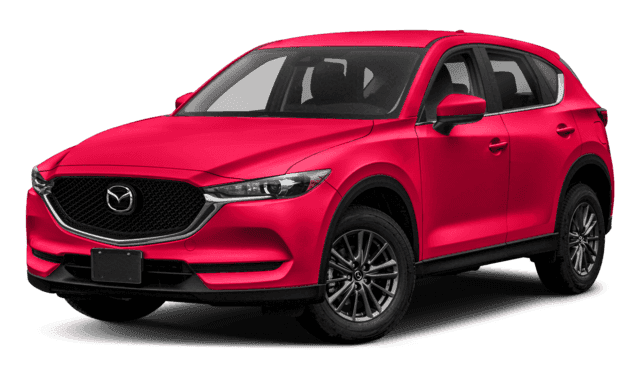 Mazda CX-5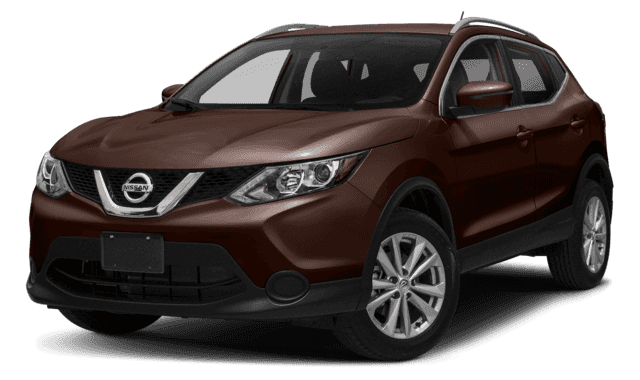 Nissan Rogue
MAZDA CX-5 vs Nissan Rogue
---
In this comparison, you'll get a closer look at the Mazda CX-5 vs. Nissan Rogue. While the 2020 Mazda CX-5 is a stylish ride with fun performance and premium features, our team here at Mazda of Gastonia wanted to see how it matches up against other compact SUVs. Keep reading and see which one you would prefer driving around Gastonia, Charlotte, and Lincolnton!
---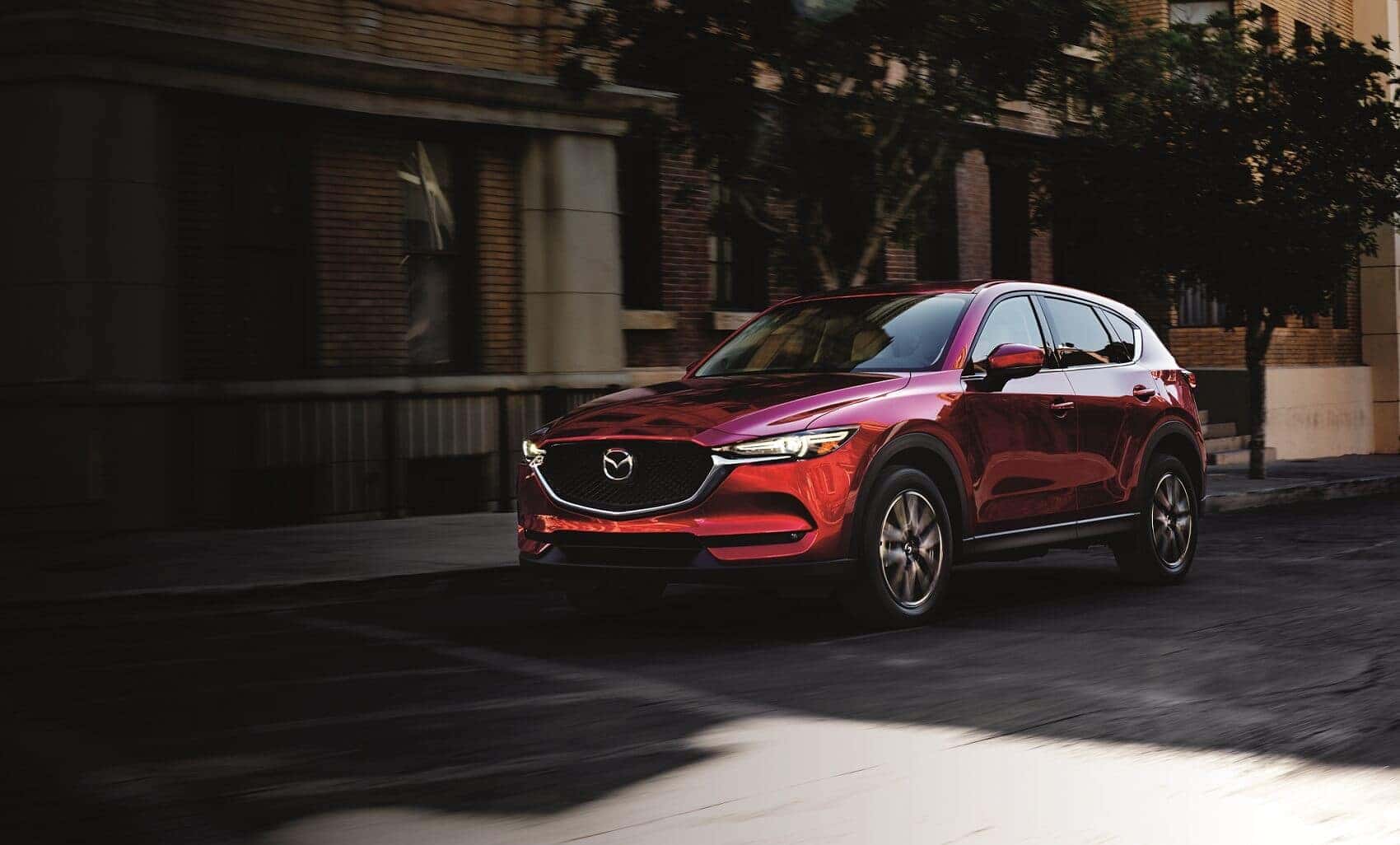 MAZDA CX-5 vs Rogue: Performance
When driving around, both vehicles give you steady handling and responsive steering during your normal commute. With the 2020 Mazda CX-5, you'll find a 2.5L 4-cylinder engine that releases 187 horsepower and 186 lb-ft of torque. The 2020 Rogue has a 2.5L 4-cylinder engine as well, but it only produces 170 horsepower and 175 lb-ft of torque.
While both let you switch to Sport mode for quicker throttle response, it's the extra strength of the engine in the Mazda CX-5 that gives you a faster and smoother time getting up to speed to merge onto the highway or pass someone in the other lane.
Even gain more power with the 2.5L turbo engine available in the Mazda CX-5. This is able to deliver up to 250 horsepower and 320 lb-ft of torque for an even more exciting driving experience. Pair this robust engine with the stability provided by the available Off-Road Traction Assist and you'll have an SUV up to the challenge and ready for any adventure!
---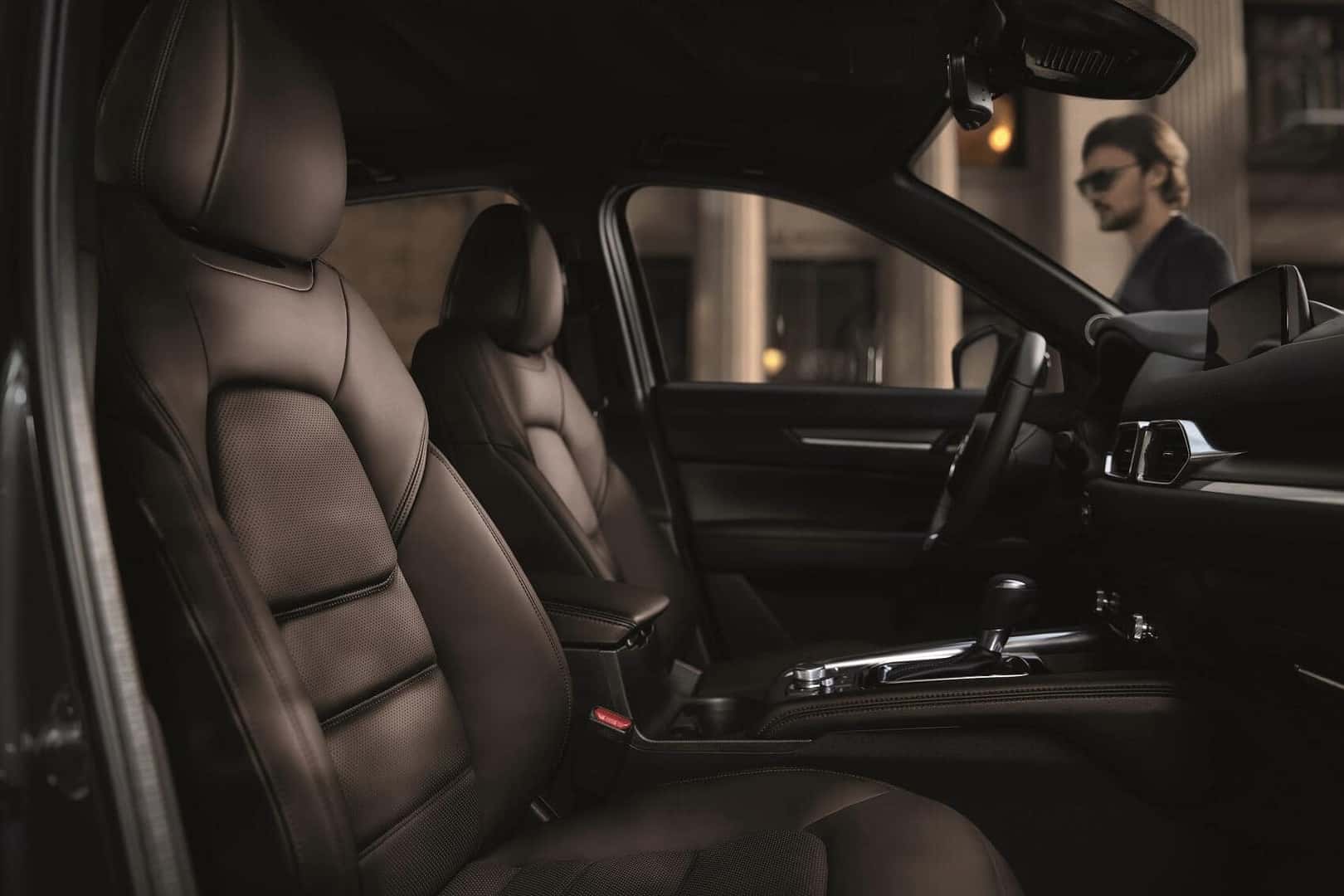 A Look at the Interior of the MAZDA CX-5 vs Nissan Rogue
While both can comfortably accommodate the kids in the back row, it's the 2020 Mazda CX-5 that offers more comfort to adult passengers. That's because its second row has 39 inches of headroom and 39.6 inches of legroom. In the Rogue, the rear seats have 38.5 inches of headroom and 37.9 inches of legroom.
You can also add even more premium features to the 2020 Mazda CX-5 to give yourself a truly luxurious ride. The seats are available with the elegant Caturra Brown Nappa leather trim that matches the available genuine layered wood trim. Even add the available heated seats to both rows and the ventilated feature to the front seats for more comfort.
While the 2020 Rogue has some similar features like the available heated front seats, it doesn't quite reach the same level of luxury provided by the Mazda CX-5 interior.
---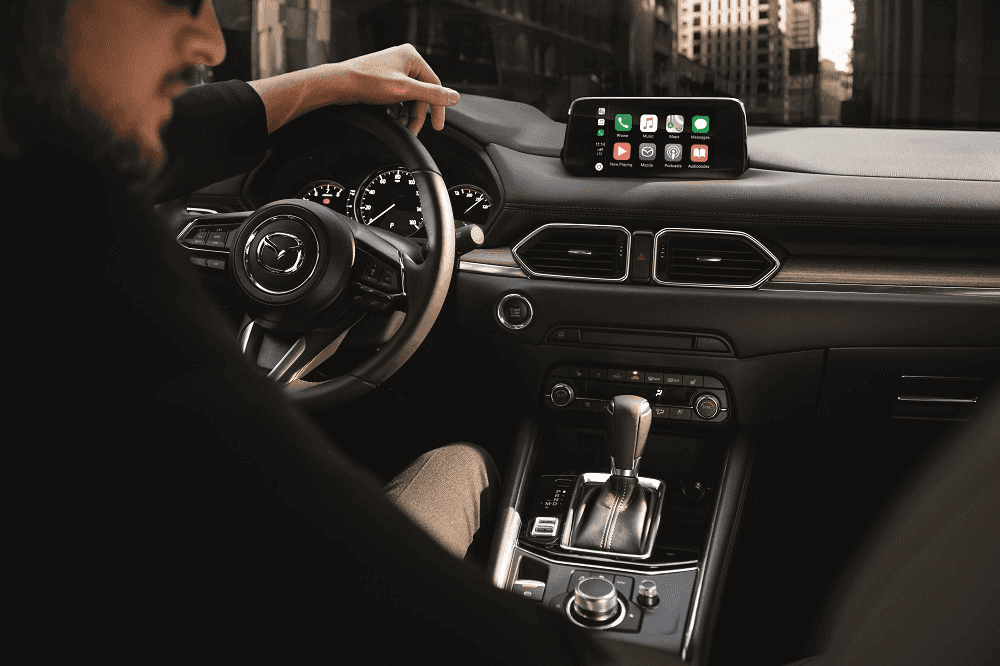 The Tech Found in these SUVs
Each of these models gives you multiple ways to stay entertained. You can listen to music straight from your device through available premium Bose® sound systems in both vehicles. This includes 10 speakers in the Mazda CX-5 and nine speakers in the Nissan Rogue.
Even stay aware of what audio is playing along with other key information without taking your eyes off the road in the 2020 Mazda CX-5. Its available Active Driving Display will project all the information you need to know right onto your windshield in your line of sight. Unfortunately, the 2020 Rogue doesn't offer this feature for the same level of convenience and safety.
---
Like What the MAZDA CX-5 Offers?
While the Nissan Rogue is a worthy competitor, the 2020 Mazda CX-5 offers something not many other compact SUVs can. With its luxury amenities, great use of interior space, and high-powered performance, the Mazda CX-5 may just be the car you need for your commute around Gastonia, Charlotte, and Lincolnton.
There's only one way to truly find out. Contact us now at Mazda of Gastonia to schedule a test drive of the 2020 Mazda CX-5!