---
For drivers who want a practical SUV but without a long-term commitment, leasing a Mazda CX-5 is a viable option. The Mazda CX-5 has an appealing performance, configurable cabin, and advanced safety systems to boost your awareness on the roads.
Many drivers around Gastonia, Lincolnton, and Charlotte choose a lease since it provides them with a short-term finance agreement. At Mazda of Gastonia, we have many worthwhile leasing opportunities. So, take a few moments to learn more about leasing and the benefits of the Mazda CX-5.
Why Leasing Makes Sense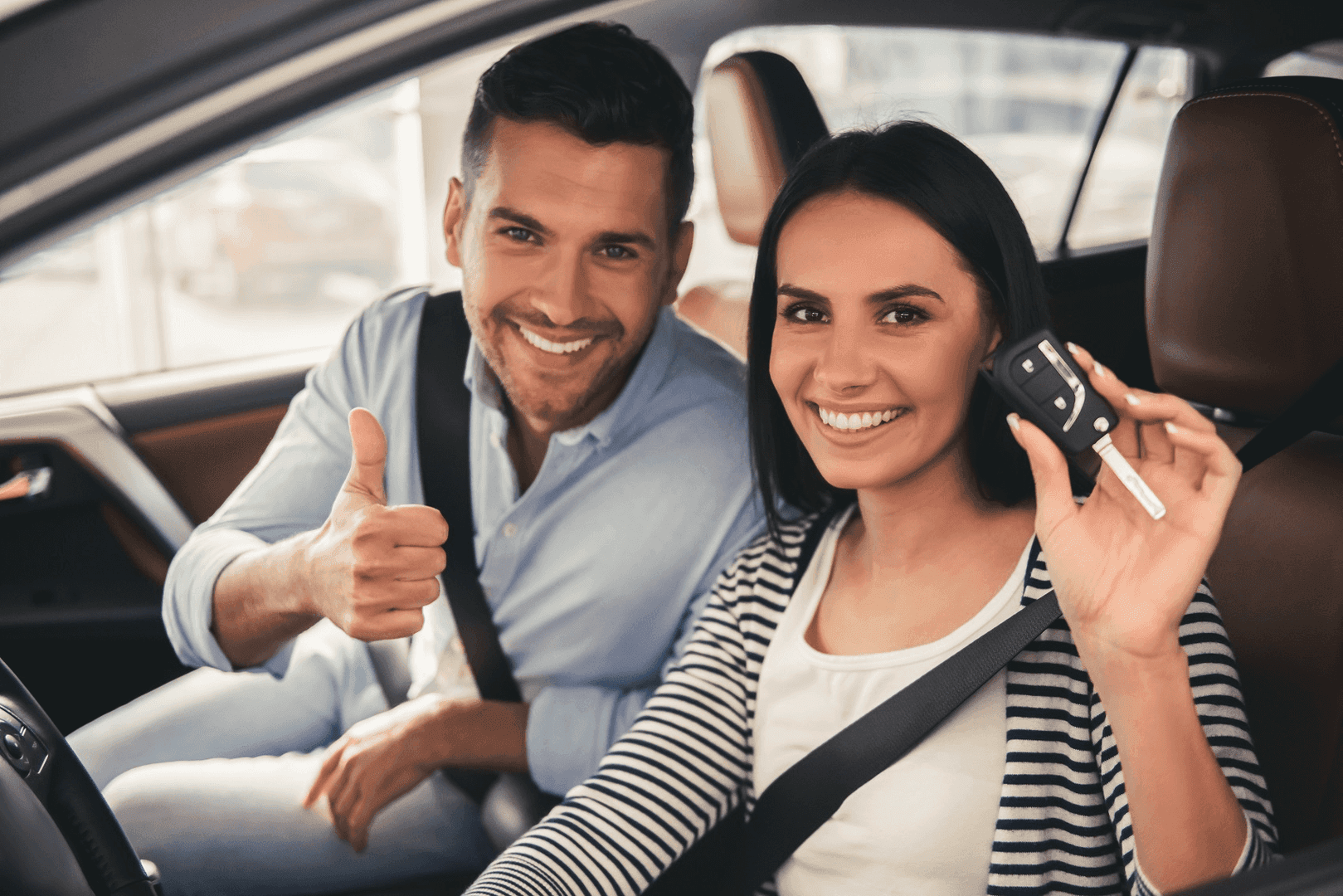 What is a lease, exactly? Well, it's a finance agreement that lasts usually between two and five years. With this agreement, you drive a selected vehicle, such as the Mazda CX-5, for an agreed-upon period of time. At the end of your lease, you can upgrade to a newer Mazda CX-5 or choose another Mazda vehicle entirely!
When you're leasing, you're essentially renting the vehicle for a predetermined amount of time. Since new models are released every year with cutting-edge technology and performance systems, a leasing agreement allows you to drive a vehicle with those advancements every few years.
Leasing is an easy way to keep up with your ever-changing needs, too. While the Mazda CX-5 may be the ideal choice for you today, you may find that you'd prefer a more efficient sedan, such as the Mazda3, a few years down the road. You can also trade in your leased car at any time and begin leasing a new model if a particular Mazda grabs your attention.
Getting to Know the Mazda CX-5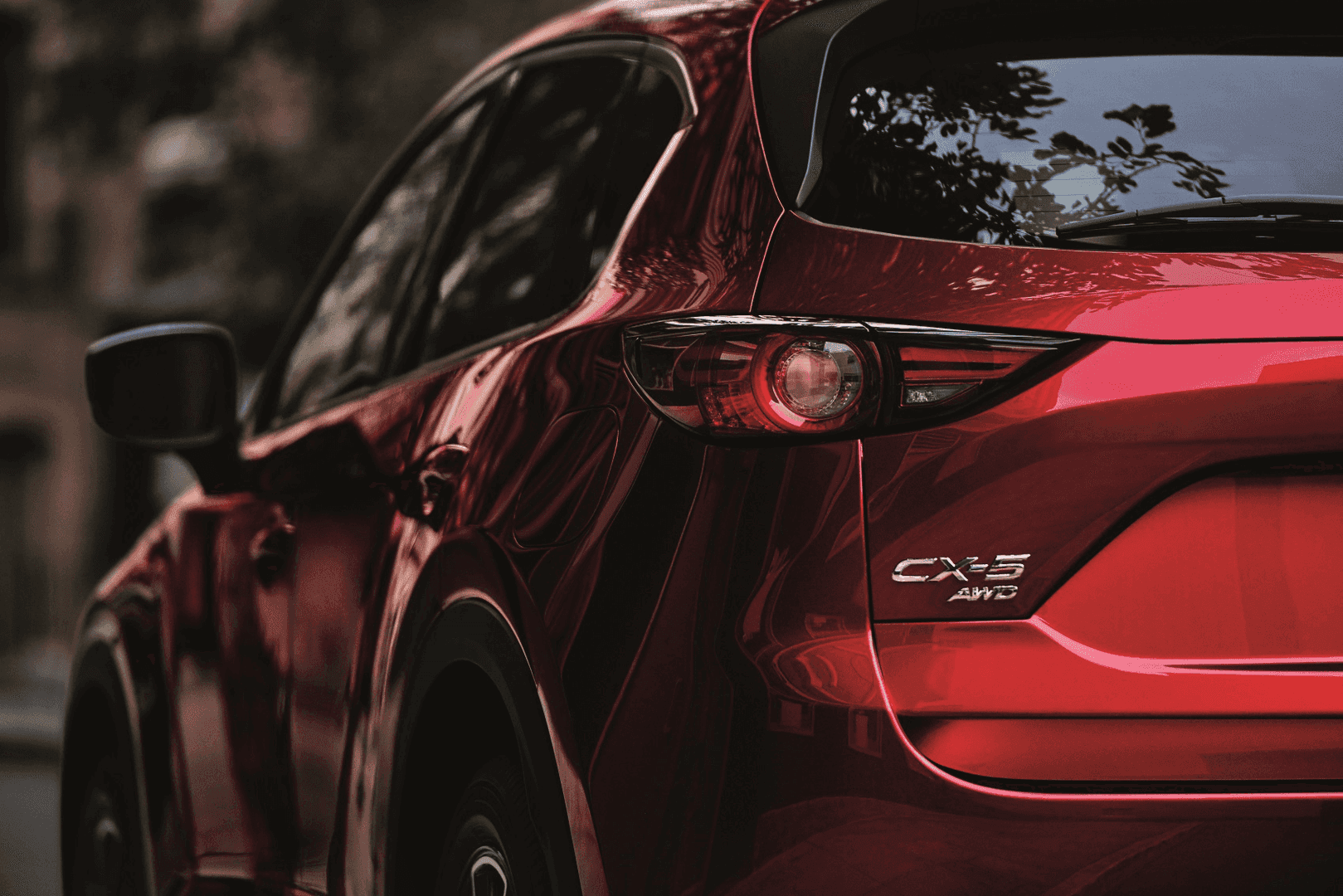 With its dynamic duo of engines and available i-ACTIVSENSE® safety features, the Mazda CX-5 is as powerful as it is safe.
When you're behind the wheel of this Mazda SUV, you'll enjoy its responsive handling, fuel-efficient performance, and engaging driving dynamics. Thanks to its potent powertrain, the Mazda CX-5 effortlessly provides enough power and traction to merge onto the highway, navigate rain-slick roads, and ascend steep hills.
With its spacious interior, you'll easily fit the entire family and your favorite four-legged friend. If you're bringing along groceries, luggage, or camping gear, you can adjust the rear rows to pack up those items as well.
As for driver-assistance features, the Mazda CX-5 comes armed with i-ACTIVSENSE®, an available suite of safety systems. With these driving aids, the Mazda CX-5 will alert you if you're unintentionally drifting from your lane, warn you of any cars in your blind spot zone, and detect any cars approaching the rear as you're reversing.
Consider Our Many Lease Deals
To provide leasing opportunities that fit your individual lifestyle, our team offers many appealing lease deals. Are you ready to find out which Mazda CX-5 lease works for you? Just stop by our finance center, where you can speak with an expert about building your own lease plan!
Why Not Lease a Mazda CX-5?
If you want to drive a modern SUV around Gastonia, Charlotte, and Lincolnton, the Mazda CX-5 is a formidable choice. So, consider the many leasing opportunities at Mazda of Gastonia before getting in touch with our staff!