Mazda Technologies: i-ACTIV AWD®
What is i-ACTIV AWD®?
This all-wheel drive system checks road conditions 200 times per second and adapts to the slightest changes. It's engineers to sense almost any terrain or condition to give you more confidence while driving through a rainstorm or over uneven ground in Kings Mountain.
How Does i-ACTIV AWD® Work?
The i-ACTIV AWD® system has a range of sensors that gauge driver intentions and track your current driving surface. These sensors measure everything from acceleration to steering, brake pressure, and tires. The system also measure exterior temperature, wiper usage, torque, and moisture.
All of these measurements allow the i-ACTIV AWD® system to respond accordingly and more accurately to your current driving situation, precisely controlling the required torque and delivering stable driving during acceleration, turning, braking, and slippage.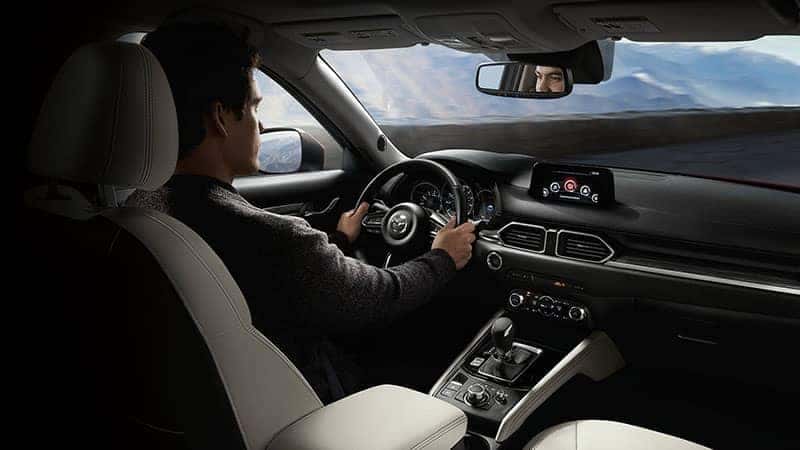 Test the Mazda i-ACTIV AWD® at Mazda of Gastonia
Ready to learn more about the i-ACTIV AWD® system or try it out for yourself? Contact us to schedule a test drive in Gastonia or to find out which vehicles offer this advanced all-wheel drive system.
​